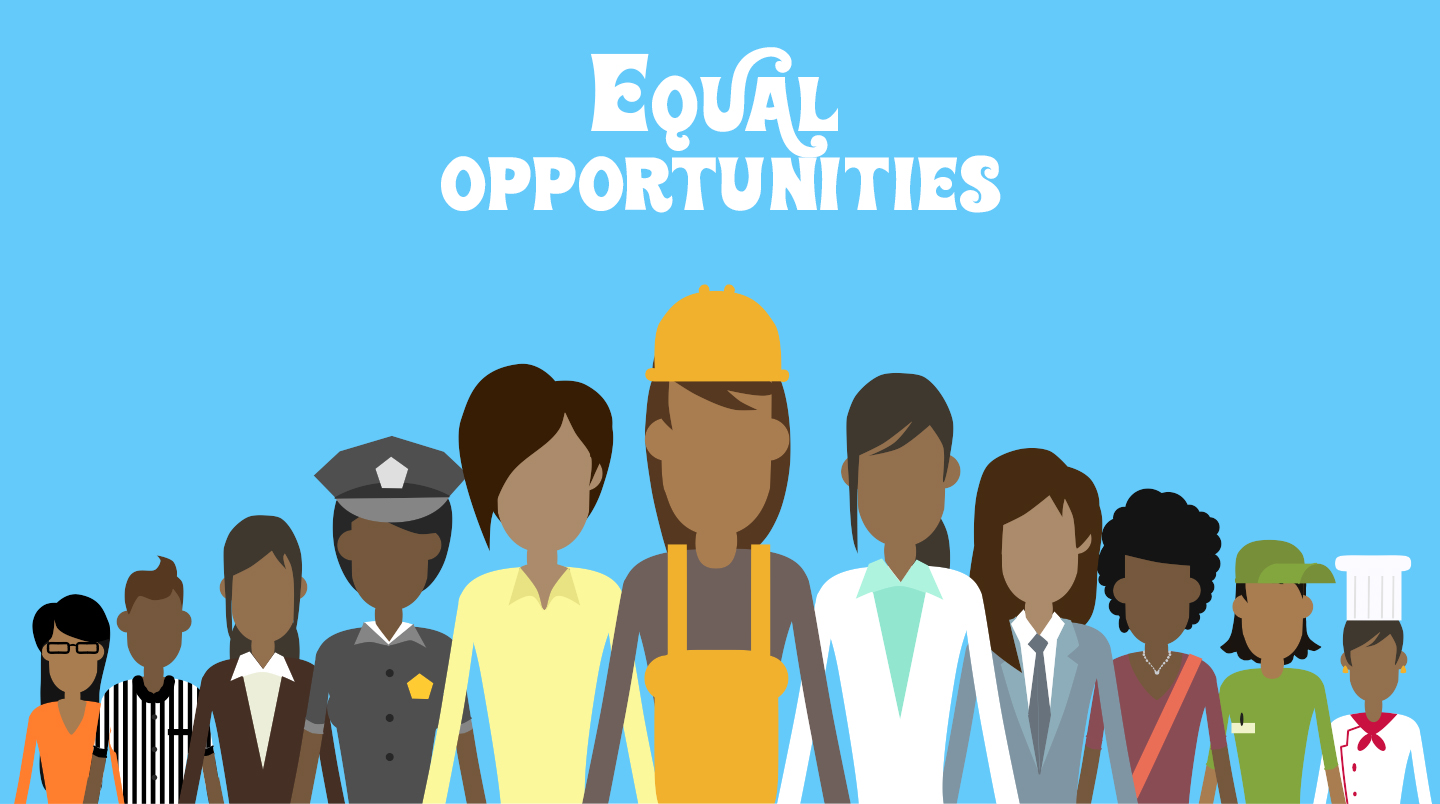 EU/UN Women Gender Equality Comic & Cartoon Competition 2017
Deadline: September 18, 2017
Submit your Comic/Cartoon Without Words and join UN Women and the European Union as a Global Champion for Women and Girls. The European Union and the UN Women are calling on comics to unleash their creativity to illustrate the relationship between women and men and positive changes they want to see.
Participants should seek inspiration for their drawing(s) from the following 12 core Areas of Concern:
Women and the Environment
Women in Power and Decision-Making
Women and Health
Women and the Media
Women and Poverty
Women and the Economy
Education and Training of Women
The Girl Child
Human Rights of Women
Violence Against Women
Women and Armed Conflict
Institutional Mechanisms for the Advancement of Women
Prizes
1st Prize: €1000 (One Winner)
2nd Prize: €500 (One Winner)
3rd Prize: €200 (Three Winners)
The five successful participants will be invited to Abuja to the Competition Award Ceremony in November 2017. The cost for travel and accommodation will be borne by the Organizing Entities. In addition, the drawings of the finalists and semi-finalists will be published online and may be considered for an Exhibition.
Eligibility
Participants

You must be between 18 and 28 years old as of August 31, 2017. You must provide your date of birth in the entry form;
You must be a Nigerian residing in Nigeria;
You must use your legal name and provide valid contact details along with your drawing(s).

Drawing

The drawing(s) must be without words.
Your drawings must fit on one DIN A4 page (210mm x 297mm). Both portrait and landscape orientation are accepted. If a drawing comprises several pictures, the number of pictures should not exceed six boxes and the complete drawing must fit on one DIN A4 page.
The resolution of the drawing(s) must be at least 150 dpi or higher. Data size is limited to 5MB per drawing. Acceptable formats include jpg, jpeg, png and pdf formats only.
Application
Entries that meet the requirement above should be submitted here.
For more information, visit Gender Equality Comic & Cartoon Competition.