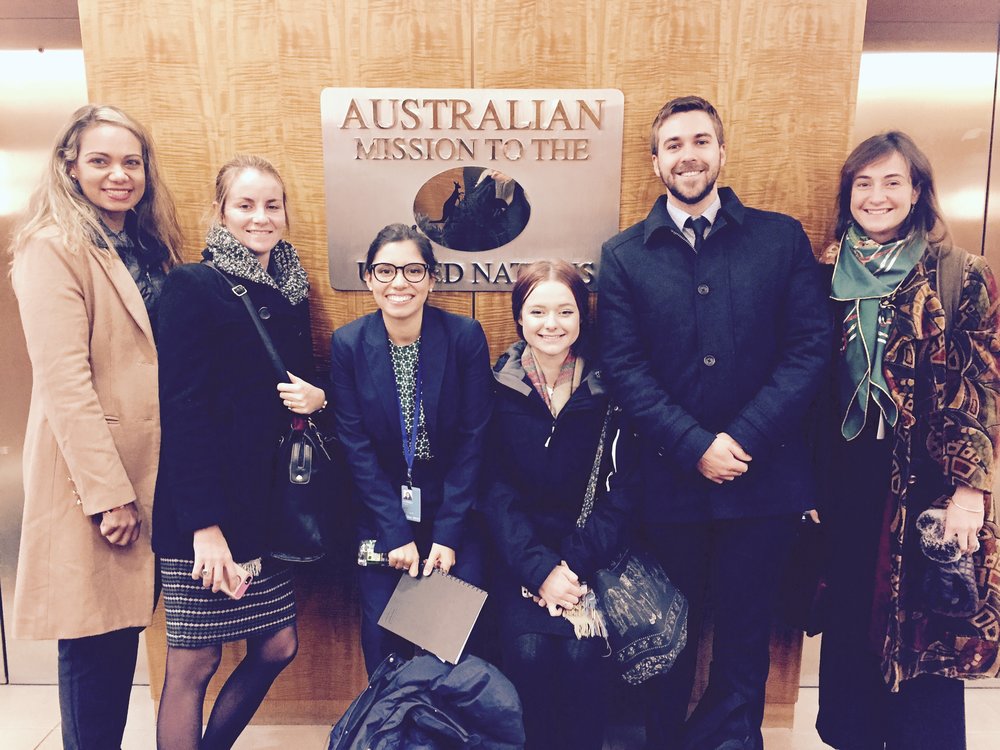 International Development Fund (IDF) Grants Programme 2017-18
Deadline: September 30, 2017
Applications are now open for the 2017-18 round of IDF grants programme. The International Development Fund (IDF) is a small grants programme funded annually by the Australian Government and managed by the Permanent Mission of Australia to the International Organisations in Vienna, Austria. The programme aims to support multilateral capacity-building, project delivery and processes that advance developmental outcomes, especially in the Indo-Pacific. The programme annually funds up to four projects.
The Australian Embassy in Vienna and Permanent Mission to the UN is accredited to Austria, Bosnia and Herzegovina, Hungary, Kosovo, Slovakia, Slovenia, and to the International Organisations in Vienna.
Eligibility
Projects that meet all of the following criteria will be considered:

Support developmental outcomes in ODA-eligible countries
Have an itemised & adjustable budget costing between AUD$30,000 to AUD$90,000
Have a specified timeline of less than one year and start by June 2018
Be from an international organisation or NGO based in, or with an office in Vienna

Projects that meet the following criteria will be favourably considered:

Support targeted delivery or development of multilateral policy
Be able to deliver demonstrable and sustainable developmental outcomes  in key policy areas, including but not limited to gender equality, human rights, good governance, security and health
Provide opportunities to highlight Australia's contribution in relevant policy areas
Support participation by women, people with disabilities or marginalised groups
Application
Applications must be submitted in English using an IDF application form provided by the Australian Permanent Mission. In order to obtain a copy of the IDF application, please contact Ms Nada Muster via [email protected]
Applications must be received by 11:59pm on the closing date of September 30, 2017 (Vienna time)
For more information, visit IDF Grants.