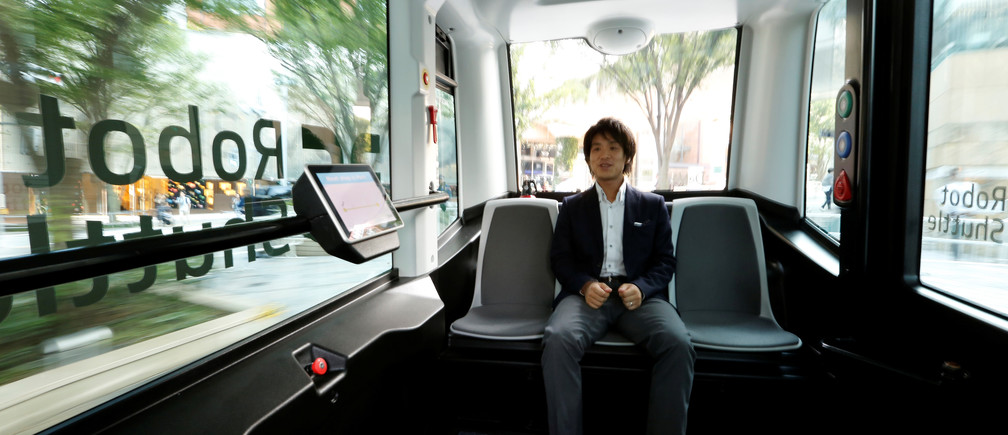 Royal Society "Futures Challenge" Competition 2017
Deadline: September 30, 2017
Entries are invited for the Futures Challenge Competition: Transport Security in 2030. The Royal Society is working with the Department for Transport (DfT) to challenge the UK's brightest minds to apply their science to the future of transport security: the challenges that may face the transport systems, how these may be addressed, and how to make the best of potential opportunities.
As technology evolves society will be met by a number of new opportunities, but also a number of new threats to our security. The Royal Society and the Department for Transport are looking for brilliant and innovative minds to help keep transport safe. Whether you're working on theoretical physics or the development of new technologies they believe your input could be relevant. They are looking for the best ideas, the most innovative solutions, and the most novel insights around potential threats or opportunities.
Prize
The prize for the winning person will be one week at Singularity University, on their Executive Programme;
The prize will also include all travel, accommodation, and subsistence for one person. Team entries are welcome but the prize is for one individual only, and the individual who would be nominated for the prize must be named at the outset.
Eligibility
Open to all UK based researchers at a UK university, holding at least a doctoral degree;
Applicants should be 18 years or over. Proof of age may be required;
Employees of the Royal Society, their families, agents or any third party directly associated with administration of the prize draw are not eligible.
Judging Criteria
All judging will be done anonymously and will be judged on the following criteria:
Innovative thinking
Potential for operational impact
Insight to the brief
Dual Use
Potential of impact on passenger experience.
Application
All entries must be submitted through the Royal Society grants system;
Please respond to the scenario on the official website with a statement of up to 1,000 words and one (optional) additional media file, be that a video, an image, an animation, or a data visualisation. Provide a link to the file in the space provided;
This additional file should not be used to include significant supplementary text other than is needed to describe the file, for example as figure labels. If the additional file contains excessive text the entry will be judged on the 1,000 words only.
For more information, visit Royal Society Futures Challenge Competition.