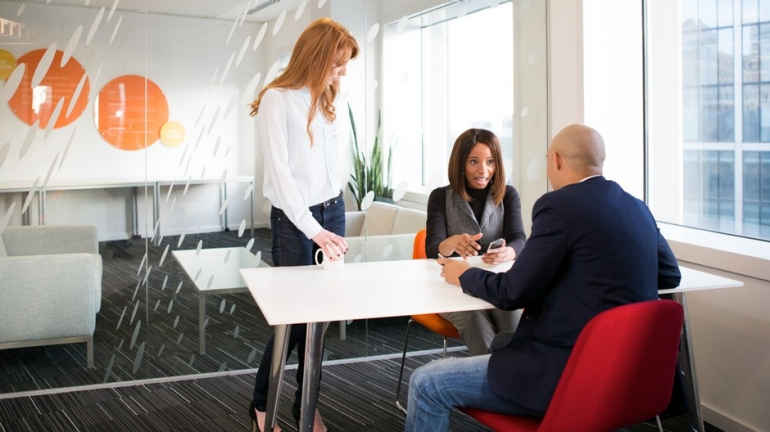 Apply: Thomson Reuters Paid Journalism Internship 2018
Deadline: October 1, 2017
Applications are open for the 2018 Reuters Journalism Internship. The Reuters Journalism Internship offers talented students and graduates with a strong interest in journalism an opportunity to learn at the world's largest independent, international, multimedia news agency, working alongside their most seasoned journalists and editors. The paid internships offer first-hand reporting experience on the top business, political and general news reporting on any given day across text and video platforms. Internships last for 10 weeks and most begin in early June 2018.
Thomson Reuters internships help build your skills and give you the vital experience of working for a global leader. They offer a range of internships across all of their businesses to match your interests and in a variety of different disciplines: journalism, sales, finance, strategy, technology, and more. Regardless of your choice of internship, they'll offer you insight into working at Thomson Reuters and the ability for you to put your ideas forward and make a real impact.
Location
Internships will be based in the following locations:
U.S.: New York, Washington, Chicago, San Francisco;
Canada: Toronto;
Latin America
Eligibility
Open to rising reporters, recent graduates or business professionals who can demonstrate a clear commitment to a career in journalism and an ability to generate story ideas relevant for a Reuters News audience.
Application
All new applicants are required to create a login account in order to complete their application. The deadline to apply is October 1, 2017.
For more information, visit Reuters Journalism Internship.