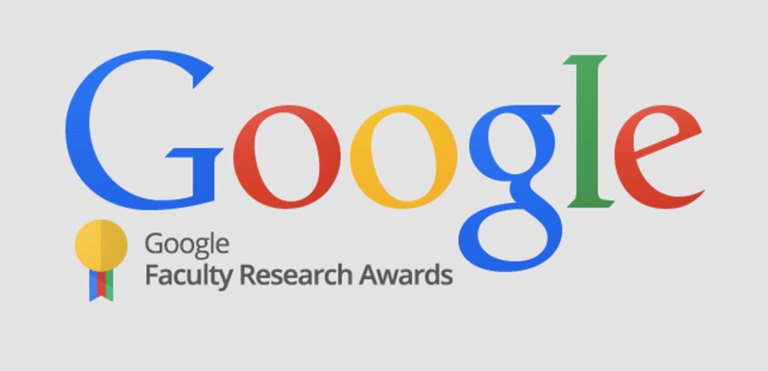 Google Faculty Research Awards 2017 (Up to $150,000 USD)
Deadline: October 7, 2017
Applications are open for the Google Faculty Research Awards Program. The research program aims at recognizing and supporting world-class, permanent faculty pursuing cutting-edge research in areas of computer science, engineering, and related fields. Google is committed to developing new technologies to help users find and use information. While doing significant in-house research and engineering, they also maintain strong ties with academic institutions worldwide pursuing innovative research in core areas relevant to Google products and services.
The goal of the award program is to identify and strengthen long-term collaborative relationships with faculty working on problems that will impact how future generations use technology. Google Faculty Research Awards are structured as seed funding to support one graduate student for one year and are awarded as an unrestricted gift. The award is highly competitive – only 15% of applicants receive funding – and each proposal goes through a rigorous Google-wide review process.
Benefit
Successful applicant received seed funding up to $150,000 USD
Eligibility
Applications are accepted from permanent faculty at universities around the world.
Funding is focused on supporting PhD students, so applications are allowed from faculty at research institutions that award research degrees to PhD students.
Assistant professors, associate professors, and full professors can apply. The award does not allow applications from professors on behalf of students, postdocs, or others who are not eligible to apply themselves-the research must be directed primarily by a permanent faculty member.
Titles may differ globally. In order for someone without the title of professor to apply, he or she must be a full-time faculty member at an eligible institution and serve as a formal advisor to masters or PhD students, and the funding requested must go to support students.
Applicants are asked to categorize their proposals into one of the following broad research areas of interest to Google: Economics and market algorithms, Geo/maps, Human-computer interaction, Information retrieval, extraction, and organization, Machine learning and data mining, Machine perception, Machine translation, Mobile, Natural language processing, Networking, Policy and standards, Privacy, Security, Social networks, Software engineering, Speech, Structured data and database management, Systems (hardware and software).
Application Process
The application process includes filling out an online form requesting basic information and uploading a PDF proposal via the form.
Faculty members may submit one proposal per funding cycle as a Principal Investigator or a co-Principal Investigator.
Finally, before submitting your proposal, ask a Google employee to champion your proposal. A Google champion or sponsor is not required to submit a proposal, but it helps ensure that your proposal is relevant and of interest to Google.
Fill out the application form with your proposal here.
For more information, read the FAQ or visit Research at Google.