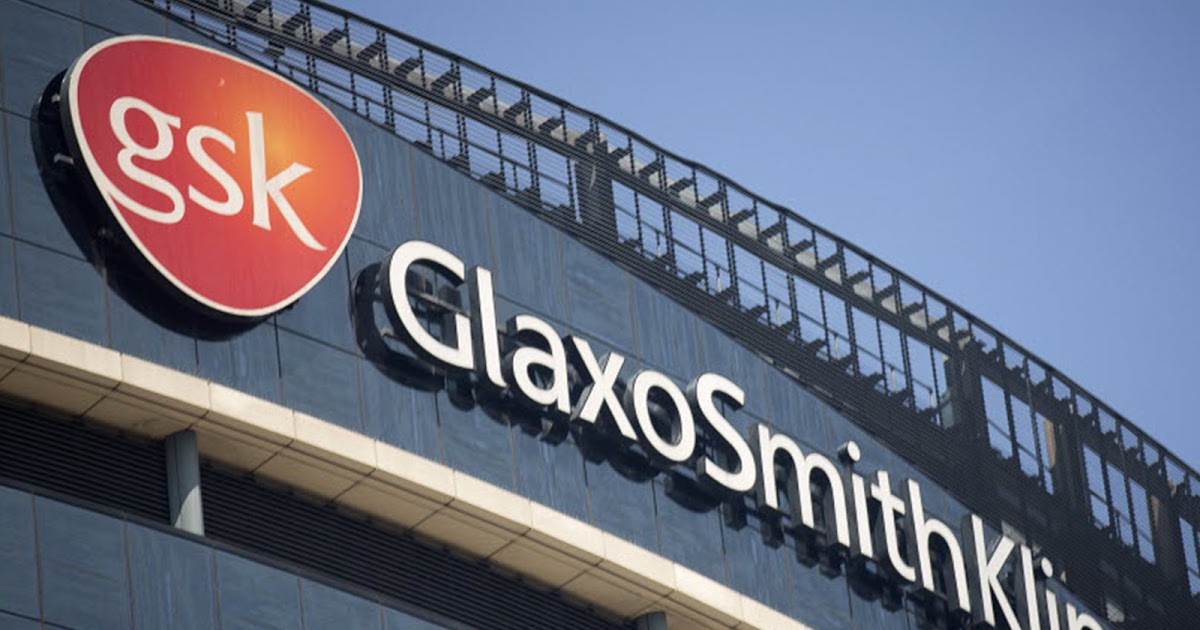 GSK Esprit Commercial Pharmaceuticals Leadership Development Programme 2018
Deadline: October 6, 2017
Are you interested in working in a transparent and innovative Pharmaceutical business? Then apply for the Esprit Commercial Pharmaceuticals Leadership Development Programme 2018. The Esprit Programme is GSK's leading global talent development programme for MBA qualified individuals which nurtures a pipeline of diverse leaders, with the right capabilities and behaviours to drive GSK's future strategic challenges. You'll bring with you a wealth of knowledge and will recognise that there's still plenty for you to learn and experience in order for you, to become an extraordinary leader.
Esprit Commercial Pharmaceutical programmes overall goal is to support, stretch, develop and deliver leaders of the future. You will nurture your breadth of experience and leadership capabilities through Esprit's accelerated development programme.
You will spend 3-4 years on a fast track development programme, working your way towards a senior commercial or country Management Team role. Beginning in your home country, you will experience a variety of rotations which may include international experience. Through stimulating rotations, you will gain exposure to high profile and diverse roles, such as Marketing, Sales, Business Development and Project management.
Eligibility
Applicant will be MBA qualified or on their journey towards obtaining an MBA in 2018;

Have experience in commercial area, passionate about sales and marketing;

Have strong interest to develop career in healthcare industry;

Track record of taking accountability in both team and individual situations;

Have ability to work in multinational environment, across cultures and in matrix environment;

Show evidence of bringing innovative thinking and an ability to act as a change agent;

Proven accelerated development in career to date;

Eligibility to live and work in the country for which you are applying. This will be checked during the recruitment process;

Fluency in your native language and English, both written and spoken;

Flexibility, adaptability and highly mobile; you must be willing to move and work in any of the countries where GSK operates.
Application
Interested applicants can begin their applications here.
Please note that candidates need to be available to attend a 2-day assessment centre, all travel expenses will be covered by GSK.
For more information, visit Esprit Commercial Pharmaceuticals Leadership Development Programme.