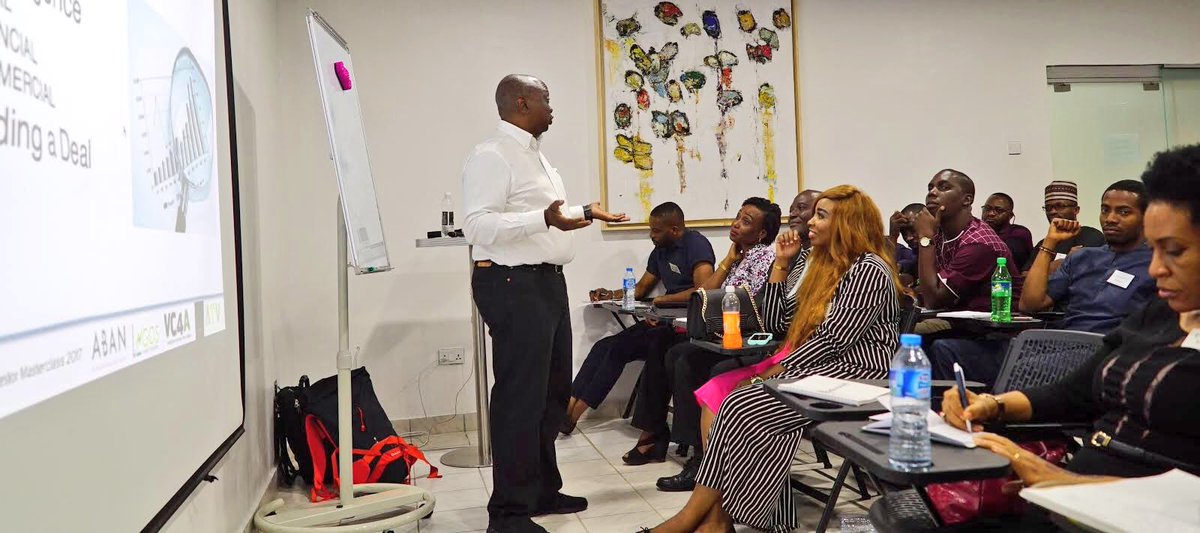 Participate in the Start-ups Pitching Events at NES #23
Deadline: September 22, 2017
Startups with innovative ideas, products or services in Nigeria are invited to participate in the Start-ups Pitching Events at NES #23. The Startups Pitching Events aims to connect new Nigerian ventures seeking to raise funds with potential investors. Eight selected early-stage startups that are registered in Nigeria and have been doing business for no more than 3 years will be invited to pitch in front of venture capitalists and investors.
Each start-up will have 5 minutes to pitch to prospective investors and 10 minutes to answer questions from them. It is expected that the Session will also connect the eight start-ups with venture capitalists and investors.
The Nigerian Economic Summit Group (NESG) organizes the Annual Nigerian Economic Summit in partnership with the Federal Government of Nigeria through the Federal Ministry of Budget and National Planning. It has become an annual dialogue and indeed the flagship event of NESG and the Federal Government that has provided a credible and widely recognized platform for top policy makers and corporate leaders.
The theme of this year's Summit, "Opportunities, Productivity & Employment: Actualizing the Economic Recovery & Growth Plan", will elicit and adopt a solutions-based approach in addressing the issues that will expand opportunities, tackle unemployment and improve productivity. This has become imperative to move away from emphasizing on the challenges and focus on the opportunities because there are considerable opportunities for economic growth and development across sectors and industries.
Benefits
Innovators and entrepreneurs from all over Nigeria would have an opportunity to pitch their start-ups, interact with individuals and organizations interested in promoting entrepreneurship and obtain great feedback and possibly capital.
Eligibility
Open to businesses registered in Nigeria with the Corporate Affairs Commission (CAC) and doing business for no more than three (3) years; and
Engaged in any sector of the economy (agribusiness, ICT, services, renewable energy, manufacturing, etc.)
Application
The following materials are required for complete application:

CAC Certificate of Incorporation;
Summary Business Plan (not more than 3 pages);
Pitch Deck.
For more information, visit Start-ups Pitching Events at NES #23.