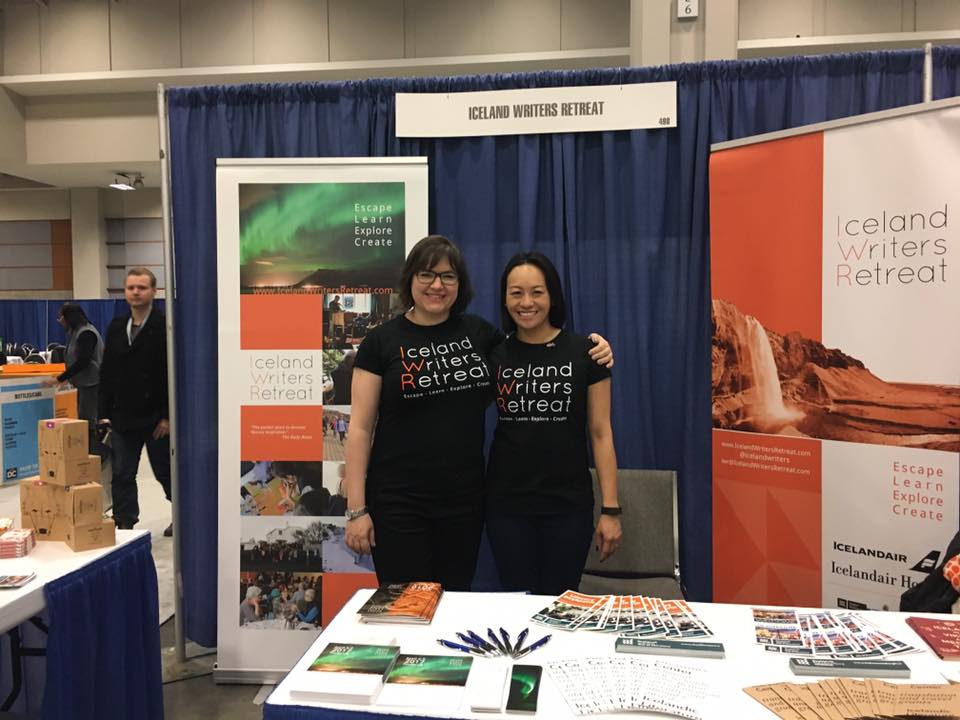 Iceland Writers Retreat Alumni Award 2018 (Funding Available)
Deadline: October 31, 2017
Send in your application for the Iceland Writers Retreat Alumni Award 2018. The Iceland Writers Retreat Alumni Award offers talented writers in need of financial support an opportunity to attend the Iceland Writers Retreat in Reykjavík, Iceland in April, 2018. This is the third time the IWR Alumni Award has been granted. It is so named because it has been funded by the generosity of former IWR participants.
Held for the first time in April 2014, the Iceland Writers Retreat is an event comprised of a series of small-group writing workshops and cultural tours designed to introduce participants to Iceland's rich literary heritage. Faculty in 2018 include Hilton Als, Hallgrímur Helgason, Priya Basil, Susan Shreve, Terry Fallis, and Gwendoline Riley. The Iceland Writers Retreat was named one of the world's best writers' retreats by the Sydney Morning Herald, and one of the top 10 "Events to travel for in 2014" by Four Seasons Magazine.
Cost
Entrants can apply for either full or partial funding:

Full funding covers all participation in the Iceland Writers Retreat, including accommodation. The scholarship also includes round-trip flights to Iceland.
Partial funding covers the participant fee only, and neither accommodation nor round trip flights.
Please ensure that you apply for the most suitable category for you, as if you apply for full funding you are very unlikely to be considered for a partial award.
Eligibility
Open to anyone who is aged 18 or over on April 11, 2018;
The winning candidate(s) must demonstrate that s/he does not have the financial means to attend the conference without this award;
Candidates do not need to be professional writers, but should be serious about the craft and interested in developing their skills and contacts;
Candidates writing interests should fit well with the faculty for the 2018 retreat (i.e. literary fiction, non-fiction, memoir). For example, if you are primarily a poet, you should be clear in your application about why attending workshops that focus on literary fiction and non-fiction will be beneficial to you.
Selection Criteria
The recipients will be chosen based primarily on two factors:
The potential s/he demonstrates (or has demonstrated) as a writer and
His/her need for financial support to be able to attend.
IWR will also evaluate based on the other questions in the application, though, so make sure to tell them about yourself and why you think you'd be the perfect match for the Iceland Writers Retreat.
Application
Complete the online application here.
The deadline for submitting applications is 11:59 p.m. on Tuesday, October 31 PST. Late applications will not be accepted. Award recipients will be announced on December 4, 2017.
For more information, see FAQ or visit Iceland Writers Retreat Alumni Award.