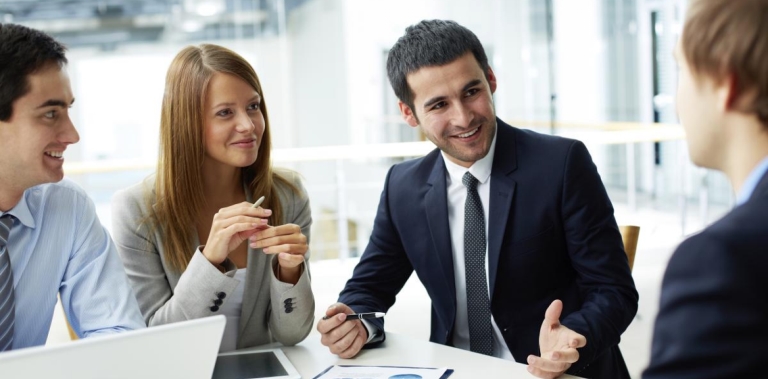 Eastern Partnership Civil Society Fellowship 2017 (Up to EUR 5,000)
Deadline: September 25, 2017
This is an open call to apply for the EaP fellowship programme. The Eastern Partnership Civil Society Fellowship programme aims to at identify young ambitious, high-potential, forward-thinking CSO activists from the EaP region and support the development of their leadership skills. It is designed with the purpose to allow selected fellows to implement their ideas for increasing their leadership capacity. The fellowship is an integral part of the European Union's Eastern Partnership Civil Society Facility.
The Eastern Partnership initiative is a joint initiative between the European Union (EU). The EaP was launched in May 2009 to encourage political and economic reforms and co-operation within the six Eastern neighbours as they move closer to the EU and build sustainable economic development. Developing leadership capacities and skills of future civil society leaders is one of the commitments made by the European Union in its policy on achieving '20 Deliverables for 2020.
Benefits
The provided financial support of the Fellowship Programme shall cover:

Specific activities outlined in the application form and action proposal submitted by the
applicant;
Travel and accommodation expenses to/from/or within the host country;
Service fees for hosting organisation, if required.

The maximum amount of financial support available within the Fellowship Programme is EUR 5,000
per person.
Eligibility
In order to be eligible for a fellowship the applicant must:
be a young CSO activist/ junior CSO professional who is affiliated with a civil society organisation or have significant experience volunteering or seeking to address problems in the lives of their communities.
be a natural person;
be a national and/or a resident of one of the Eastern Partnership countries (Armenia, Azerbaijan, Belarus, Georgia, Moldova and Ukraine);
be between 18 and 36 years old;
have a proven track record of working in a CSO or taking a leading role in their communities in one form or another.
Application Process
Prepare an action proposal, action plan and action budget.
As proof of eligibility an applicant should provide the following documents:

Scanned copy of passport or national identity card as proof of nationality and age;
Scanned copy of a document confirming an applicant's residency and/or proof of address;
A letter of nomination from a relevant CSO or a letter of recommendation from a community organisation.

After all above documents have been prepared, fill in the online application.
Submit it before 18.00 (CET) on September 25, 2017.
For more information, please read the application guidelines or visit EaP Civil Society Fellowship.