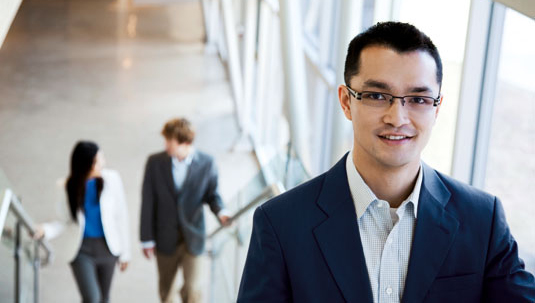 Standard Chartered International Graduate Programme 2018
Deadline: Ongoing
Are you a recent graduate looking for an opportunity to develop a career in banking and finance? Then apply for the Standard Chartered International Graduate Programme 2018. The International Graduate Programme is Standard Chartered Bank's way to attract the most sought after graduates in the world and cultivate their talents through a year-long, immersive, collaborative, global experience. In other words, they want to show you the world, so that you can make your mark on it.
The IG Programme is 12 months in length, including 10 months of required rotations, 5 weeks of induction and up to 2 weeks of annual leave. Deployment into permanent roles will begin in June.
Applicants can choose from one of the six International Graduate Streams:
Transaction Banking
Retail Banking
Wealth Management
Commercial Banking
Corporate & Institutional Banking Clients and Corporate Finance
Financial Markets
Eligibility
Applicants must have an undergraduate degree and be eligible to work permanently in the country that you are applying to;
If you are applying for a role in the UAE, they may consider applications from nationals of Middle East and North African countries.
Application
There are a few steps to the application process.
Complete the short Application Form
Online strengths assessment: This is a personality test that helps both you and Standard Chartered Bank assess whether you're a good fit for the role. There are no right or wrong answers to these questions, just be yourself and answer truthfully;
Numerical and abstract reasoning tests: The aptitude tests help them match your ability to the right role. The tests will get progressively more challenging based on your answers and should only take 12-15 minutes;
Video interview: The first time they meet you will be via an online video interview. They'll talk about your application and your strengths;
Face-to-face interview: The first time they meet in person will be with the graduate team at your local Standard Chartered offices;
Face-to-face business interview: When you're through to the final stage, you'll interview with the people you'll be working with. They'll already be working in the stream you applied for.
For more information, see FAQ or visit Standard Chartered International Graduate Programme.