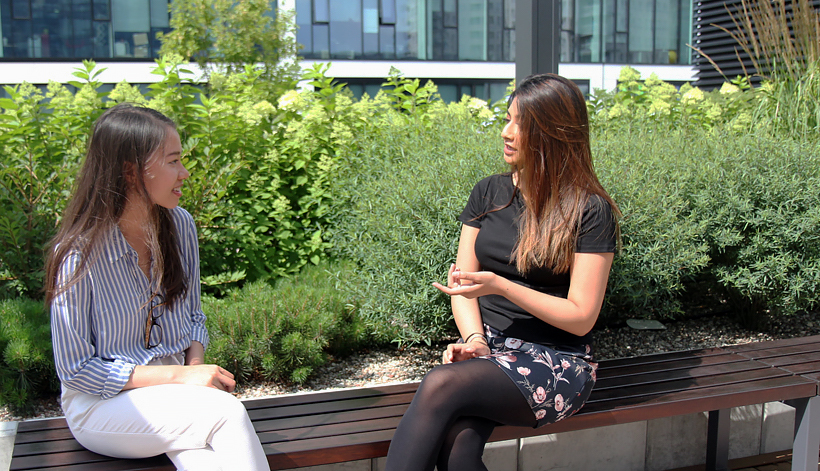 Aviva Global Graduate Leadership Programme 2018
Deadline: Varies
Aviva is now accepting application for their 2018 Global Graduate Leadership Programme. The Global Graduate Leadership Programme is designed to inspire Aviva's next generation of talent. They want to help you become one of their leaders of the future. Providing you with comprehensive leadership training, the programme will give you a broad experience of our whole business.
You'll move across projects, teams and functional areas, locally, regionally and globally through two 12-month assignments. And, as you develop a broad understanding of their business and our products, you'll be gaining the strategic and global outlook that they need from their future leaders. It's a chance for you to unleash your full potential.
Friendly. Supportive. Collaborative. Their culture is all of these things and more. And they need people who share these values and are genuinely proud to work here. It's all part of their plan to become the leader of the industry formed by people truly dedicated to their cause.
Benefits
Given the global nature of the programme, you will be provided with a salary aligned to the market you are recruited to and benchmarked to similar companies in that country.
The programme will offer competitive benefits throughout the scheme and full support throughout any international placement too.
Eligibility
Open to candidates from Canada, UK, Asia, France, Italy, Poland.
In order to qualify for the programme, you'll need:
A degree in any discipline
Be able to commit to full-time employment in September 2018
The ambition to lead at the highest levels
The propensity to work with different cultures
The flexibility to move globally
Multilingual skills are advantageous and you must be fluent in the language of the country of application
Other criteria:
Passion and curiosity.
Cooperation and agility.
When looking for graduate talent, there are a number of qualities they always search for:

People with an interest in the world, and inquiring, analytical minds.
People with the communication and interpersonal skills needed to drive growth across all our businesses, and
People with the leadership potential to lead us forwards into the future.
Applications
Step 1 – Apply online
Step 2 – Situational Strengths Test and Critical Reasoning Test
Step 3 – Video interview
Step 4 – Assessment day
Step 5 – Offer made
Applications close:

Canada: end-September 2017
UK: end-December 2017
Asia: 4th February 2018
France: 31st March 2018
Italy: 20th April 2018
Poland: 22nd April 2018
For more information, visit Aviva Global Graduate Leadership Programme.