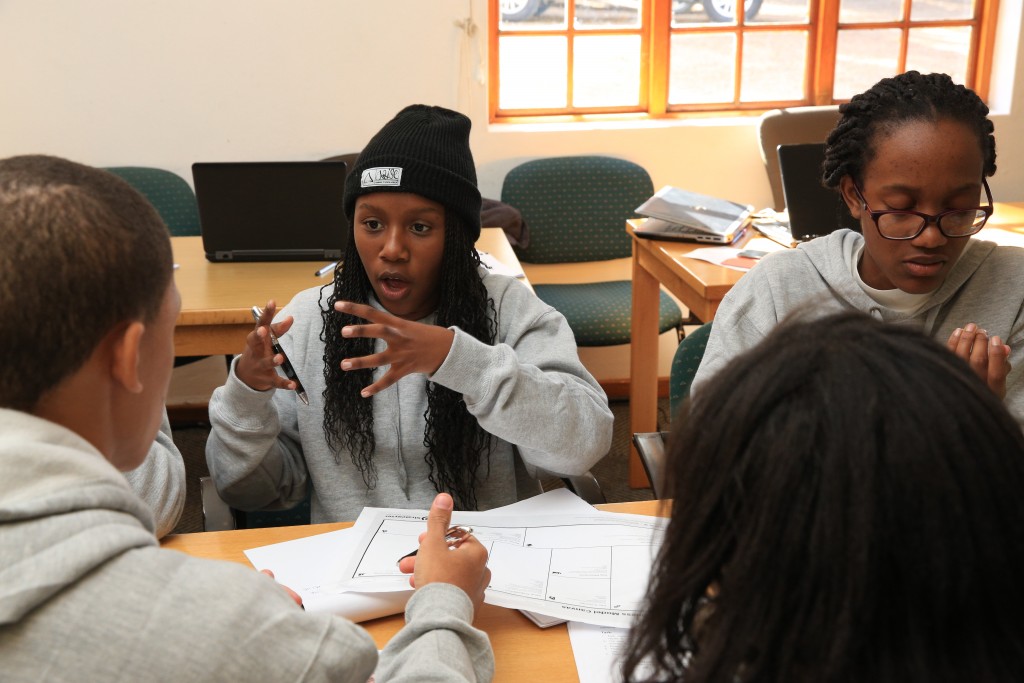 Allan Gray Orbis Foundation Scholarship 2017 for South Africans
Deadline: September 30, 2017
The Allan Gray Orbis Foundation is offering high school scholarships to learners who demonstrate the potential to excel academically, and who demonstrate financial need. Scholarship recipients, known as Allan Gray Scholars, receive funding for high school tuition. The Foundation aims to develop a community of young entrepreneurially minded leaders through the Scholarship opportunity so that the Scholars will become Candidate Fellows or gain access to university.
The Scholarship provides access to quality high school education to those who otherwise would not have been able to afford it. The Scholarship aims to establish passion in the selected Scholars and develop their potential to become self-starting high impact responsible entrepreneurs.
The Allan Gray Orbis Foundation is of the firm belief that high impact responsible entrepreneurs will contribute to a positive economic, social and political change. The Foundation therefore identifies, selects, and invests in individuals that show potential greatness over the long-term through its Scholarship and Fellowship opportunities.
Scholarship
The Scholarship covers the following:
Full high school tuition and boarding fees;
A monthly allowance (pocket money);
A travel subsidy travel;
Stationery, prescribed books;
Toiletries, school uniforms and civilian clothing;
Support for extra-mural activities.
Eligibility
Applicant must be in Grade 6 this year (2017);
Have a minimum of 70% in English and Mathematics (Grade 5-6);
A minimum of 70% in Numeracy and Literacy in the Foundation's Scholarship Exam;
Demonstrate financial need;
The applicant has to be a South African citizen;
Provide certified copies of all required documentation;
Demonstrate the following entrepreneurial characteristics:

Intellectual Imagination: enjoys being creative and innovative
Achievement Excellence: sets high standards for self
Courageous Commitment: must be courageous and determined, brave and persistent
Spirit of Significance: wants to impact others and make a difference
Personal Initiative: prepared to take action to address challenges
Application
Download the application form for the high school Scholarship or SMS "SCHOLAR" + "Your Fax Number." to 36777 to have an application form faxed to you. You can also get an application form from your school.
Applicants will be shortlisted based on academic performance (including Annual National Assessment results), and invited for interviews;
Upon successful completion of the interview; shortlisted candidates will be invited to a 2-day selection camp;
If successful at the selection camp, the candidates will be recommended to the Foundation Placement Schools;
Candidates whose recommendations are approved by the Placement Schools will be awarded the Scholarship;
Once the Scholarship is awarded, the Foundation, Placement School and the Scholars Custodian sign a Memorandum of Agreement.
For more information, visit see FAQ or Allan Gray Orbis Foundation Scholarship.