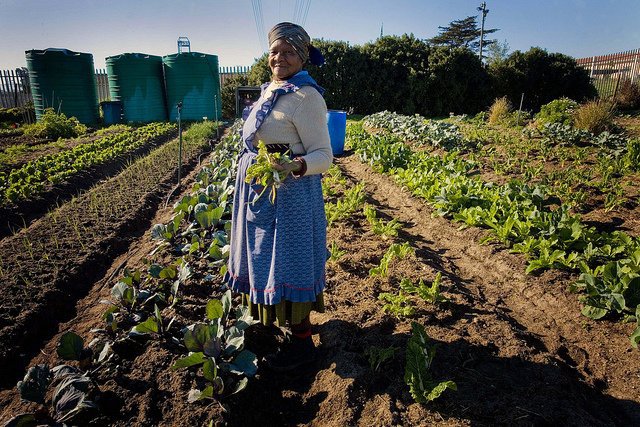 SWFF Global Water-Agriculture Photo Contest 2017 (Over $1,000 in prizes)
Deadline: September 27, 2017
Submit entries for the SWFF Global Water-Agriculture Contest 2017. The Securing Water for Food: A Grand Challenge for Development has launched a global water-agriculture photo contest to call attention to the significant issue of water scarcity, while recognizing and celebrating steps being taken around the world to improve water and food security.
The Securing Water for Food (SWFF) Global Water-Agriculture Photo Contest aims to:
Harness the power of images to tell a story that raises awareness and inspires action to Securing Water for Food's about enterprises and organizations with innovations that will enable the production of more food with less water and/or make more water available for food production, processing, and distribution.
Celebrate men and women who work in agriculture and document how they are impacting water/food security through new technologies and business models.
Prizes
Grand Prize Group of 15 Photos – $500
First Place Single Photo – $500
Second Place Single Photo – $250
Third Place Single Photo – $150
Eligibility
Open is open to all professional and amateur photographers throughout the world;
Contestants can submit a single photo, multiple single photos, or a group of photos (15 total to qualify for the Grand Prize award category);
Photographers must submit images that focus on one or more of these themes: agriculture, water, water-agriculture-related technology, and men and women working in agriculture.
Selection Criteria
Winning photos must have the following attributes:
Be of high quality
Tell a story and represents an interesting and engaging subject matter
Has strong compositional order and structure
Grabs the eye from a distance
Evokes an emotion
Captures an iconic moment
Showcases a unique perspective
Application
Enter your photo here.
Once you have submitted your entry, please share within your social media accounts/followers to increase participation in the Phase One photograph voting. The contest hashtag is: #SWFFphotocontest
Important Dates
Contest Duration: September 13, 2017 – September 27, 2017
Contest Promotion: August 29, 2017 – September 27, 2017
Judging: September 27, 2017 – October 3, 2017
Winners Announced: October 5, 2017
For more information, visit SWFF Global Water-Agriculture Contest.