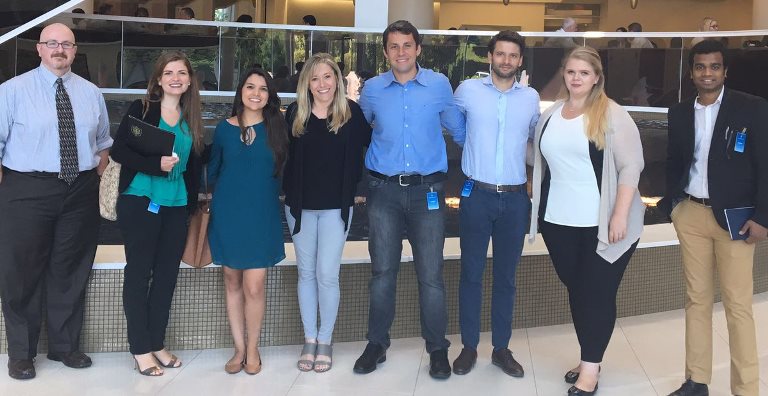 Apply for IXL Innovation Olympics Fall 2017 ($6,000 to be won)
Deadline: October 15, 2017
Apply to get your university team into the Innovation Olympics! The Innovation Olympics is a unique and practical program that challenges business school students to integrate their business knowledge to solve a real innovation and growth issue for a senior executive from a company. It is an eight-week action learning program that IXL Center and the Global Innovation Management Institute offer every quarter.
The Innovation Olympics program is intended to give students the confidence to work in any industry, company or position. Student teams follow a battle-tested approach that generates a wealth of insights, business concepts, and business plans. Experienced innovation and growth consultants provide expert guidance and program management for each team and company. There is only one question or challenge that the student teams will address: Growth – What are the big bold and bankable ideas that will drive future growth for your company? Through this program, you will be able to apply techniques and knowledge in finance, operations, consulting, innovation, project management etc.
Benefits
Receive $4,000 or $2,000 for being 1st or 2nd, respectively.
Work and meet with senior executives to crack the case.
Learn a world-class methodology to develop a new business.
Receive a professional certification from the Global Innovation Management Institute and be included in its globally distributed resume book.
Have fun and get bragging rights for being the winner.
Add this experience on your resume as a form of internship under IXL Center.
Eligibility
The application is open to University business students globally.
Teams must have at least 4 members.
Team members should have a minimum of 2 years of combined work experience.
Team members can be a mix of current students and alumni from the same school.
At least 3 team members need to attend all client meetings.
Application
Begin your registration online.
Registration is free.
Only one team member needs to register the team.
For more information, visit IXL Innovation Olympics.