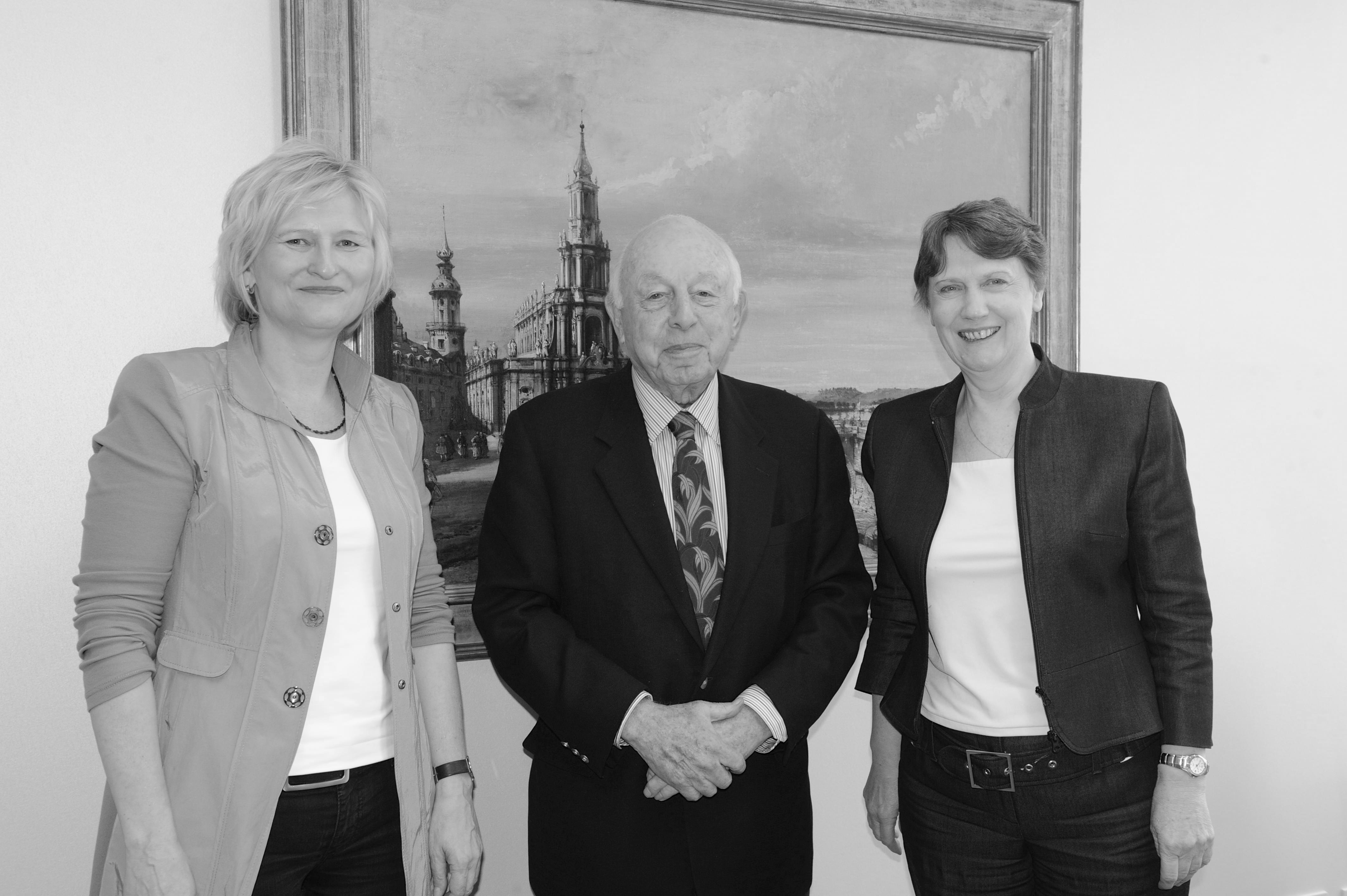 Georg Arnhold Visiting Research Professorship in Education for Sustainable Peace 2018/19
Deadline: October 1, 2017
The Georg Eckert Institute for International Textbook Research is pleased to announce the call for applications for the 2018/2019 Georg Arnhold Visiting Research Professorship in Education for Sustainable Peace. The appointment, for a three- to six-month research stay in Braunschweig, offers distinguished scholars from a variety of disciplines the opportunity to conduct research projects or to complete major publications without teaching or administrative obligations.
The visiting professor participates in a one-week International Summer School for young scholars and develops the concept for the international Arnhold Symposium to be held at the end of his or her stay.
The fellowship aims to promote education for sustainable peace with a particular focus on educational media and curricula at secondary school level in post-conflict or transitional societies. In addition to this, its principal objectives are to support international scholarly communication and translate research findings into practical recommendations for those active in conflict resolution, thereby contributing to civil society capacity-building.
Fellowship
A monthly stipend of up to 6,500 Euro for a three- to six-month research stay in Braunschweig;
Round-trip economy airfare to Germany, and
Administrative support provided by the program coordinators.
Candidates are responsible for obtaining a passport and any visa that might be required as well as for arranging healthcare insurance for the duration of their stay in Germany.
Eligibility
Distinguished scholars from the humanities, political and social sciences, education sciences or law who hold a Ph.D. and have excellent knowledge of English may apply;
Applicants must demonstrate outstanding academic or professional achievement in their fields and ideally combine scholarly excellence and contact with hands-on practice and grassroots work;
Individuals with extensive high-level international experience in government or non-governmental organizations or in international organizations may also apply.
Application
The application must include:

A cover letter
A description of the candidate's research/book project
A CV and sample of the candidate's writing
The completed application form

Submissions should be made electronically. All documents must be in PDF format and the file size should not exceed 2 MB. Applications submitted as zip files or via a file server will not be accepted. The file name should be "Last name, First name_Application Arnhold".
Please send applications to [email protected], using the subject line "Application Arnhold Program – YOUR NAME".
The application deadline for the 2018/19 fellowship year is October 1, 2017. The successful candidate may begin his or her fellowship from October 2018 at the earliest.
For more information, visit Georg Arnhold Visiting Research Professorship.