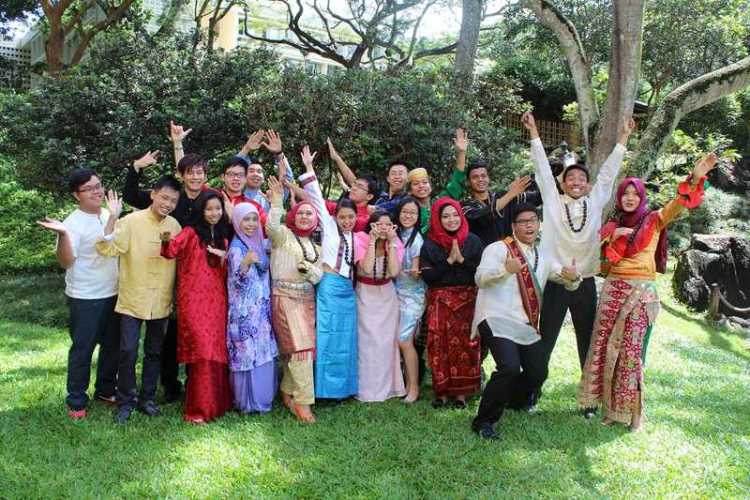 YSEALI Academic Fellowship Program 2017/18 in USA (Fully-funded)
Deadline: Varies by Country
Applications are open for the Young SouthEast Asian Leaders Initiative (YSEALI) Academic Fellows Program 2017/18. The Academic Fellows Program brings undergraduates or recently graduated students who show strong leadership qualities and track record to the United States for a five-week institute held on the campus of a U.S. college or university. Academic institutes cover the following YSEALI themes:
Civic engagement
Environment and natural resources management
Entrepreneurship and economic development
The five-week Institutes will consist of a balanced series of seminar discussions, readings, group presentations, and lectures. The coursework and classroom activities will be complemented by educational travel, site visits, leadership activities, and volunteer opportunities within the local community. The Institutes will include an academic residency component of approximately four weeks and a domestic study tour of approximately one week.
During the academic residency, participants will also have the opportunity to engage in educational and cultural activities outside of the classroom. The program will conclude in Washington, D.C., to allow for engagement with policymakers, governmental representatives, businesses, and think tanks.
Eligibility
Applicants must be:
Between the ages of 18 and 25 at the time of application, although exceptional applicants over 25 can be considered if they meet all other eligibility requirements;
A citizen of one of the following countries: Brunei, Cambodia, Indonesia, Laos, Malaysia, Myanmar, Philippines, Singapore, Thailand, and Vietnam;
A resident of one of the following countries: Brunei, Cambodia, Indonesia, Laos, Malaysia, Myanmar, Philippines, Singapore, Thailand, and Vietnam;
A full-time undergraduate or graduate student; recent graduate of college, university, or other institutions of higher learning; or young professional who has recently joined the workforce;
Proficient in reading, writing, and speaking English; and
Eligible to receive a United States J-1 visa.
Selection Criteria
Applicants should:
Demonstrate strong leadership qualities and track record in their university, place of work, and/or community;
Demonstrate knowledge, or professional experience in one of the YSEALI themes: civic engagement, environment and natural resources management, or entrepreneurship and economic development;
Demonstrate a commitment to community service, volunteerism, or mentorship;
Indicate a serious interest in learning about the United States and ASEAN as a region;
Be willing to actively participate in an intensive academic program, community service, and study tour;
Have a commitment to return to their home country to apply leadership skills and training to benefit their community, country, or the ASEAN region; and
Preferably have little or no prior study or travel experience in the United States.
Application
For more information, see FAQ or visit YSEALI Academic Fellows Program.