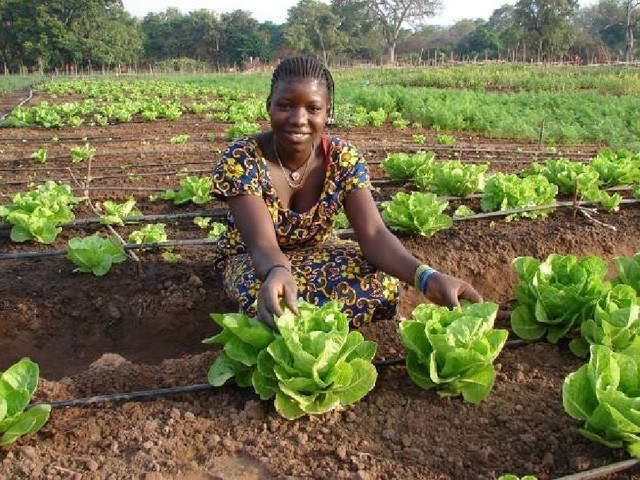 MasterCard Foundation Fund for Rural Prosperity Competition 2017 (3rd Round)
Deadline: November 30, 2017
The Mastercard Foundation Fund for Rural Prosperity is a US$50 million challenge fund to extend financial services to people living in poverty. The 2017 Competition seeks to support innovative financial products, services or processes from organizations that will design, pilot and test new ideas, as well as those that aim to expand proven ideas into new geographies or a new customer segment in rural and agricultural areas.
The three principles guiding the Mastercard Foundation Fund for Rural Prosperity are:
Impact: Projects should have a positive effect on the lives of rural poor people through job creation, income generation, productivity gains and reduced vulnerability.
Innovation: The Fund intends to harness the creativity and capacity of the financial sector and agribusinesses to innovate, increase access to and deliver financial services at scale.
Sustainability: Projects supported under the Fund should state explicitly how they aim to achieve financial sustainability over time.
Eligibility
Projects

The proposal must be for a project within an institution.
Projects may be proposed by a single institution or by a partnership of two or more of them (which could include a non-governmental organization); however, the lead applicant must be a for-profit entity.
Projects for the 2017 Rolling Competition must take place in one of the countries listed as eligible.
Projects must demonstrate the potential to increase the provision of financial services to smallholder farmers in eligible countries.
Applications made to the 2017 Rolling Competition should be for support of between US$250,000 and US$2,500,000.

Institutions

Banks;
Non-bank financial institutions such as insurance or leasing companies;
Agribusinesses that provide a financial service or that partner with a financial institution to deliver a financial service to their supply chain;
Firms that use mobile or IT technology to support the delivery of financial services to rural poor people; and
Firms that provide a non-financial service designed to facilitate increased access to financial services for financially excluded rural poor people. These firms may apply on their own as a lead applicant or may apply in partnership with a financial institution or agribusiness.

Countries:

 Benin, Burkina Faso, Burundi, Cameroon, Côte d'Ivoire, Djibouti, DRC, Ethiopia, The Gambia, Ghana, Kenya, Liberia, Madagascar, Malawi, Mali, Mozambique, Niger, Rwanda, Senegal, Sierra Leone, Tanzania, Togo, Uganda and Zambia
Application
Register in the new format competition.
The application process has two parts. The first part involves submission of a Concept Note – a concise summary of your business idea.
Submitted Concept Notes will be reviewed and those applicants who are shortlisted will be invited to submit a full business plan proposal in the second part of the application process.
For more information, visit MasterCard Foundation Fund for Rural Prosperity.