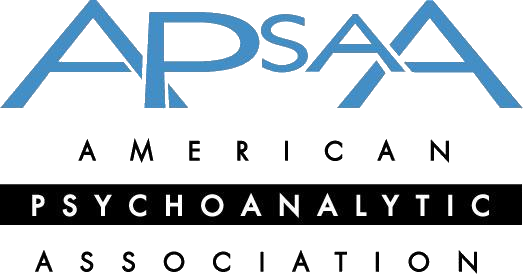 Call for Nominations: APsaA Award for Excellence in Journalism 2018
Deadline: September 18, 2018
The American Psychoanalytic Association (APsaA) is calling for nominations for the 2018 Award for Excellence in Journalism. The Award recognizes professional reporting of outstanding merit that contributes in an exceptional way to the public understanding of psychoanalytic and psychological principles and phenomena. Nominated work need not be specifically about psychoanalysis or psychotherapy per se but can advance or challenge the understanding of human relationships/behavior and/or the life of the mind.
Founded in 1911, the American Psychoanalytic Association (APsaA) is the oldest national psychoanalytic organization in the nation. APsaA as a professional organization for psychoanalysts, focuses on education, research and membership development. In addition to the national organization, APsaA's membership includes 32 approved training institutes and 40 affiliate societies throughout the United States. Since its founding, APsaA has been a component of the International Psychoanalytical Association, the largest worldwide psychoanalytic organization.
Award
A $1000 award is given to the winner.
Eligibility
Any person, including authors, may submit material;
To be eligible, work must have been written in English, intended for the layperson, and must have been first published between July 1, 2017 and June 30, 2018.
Application
Download the submission form.
Submit form and article to Wylie Tene, Director of Public Affairs
Email: [email protected]
Mail: APsaA
309 E 49th St.
Concourse Level
New York, NY 10017
ATTN: Excellence in Journalism
For more information, visit APsaA Award for Excellence in Journalism.