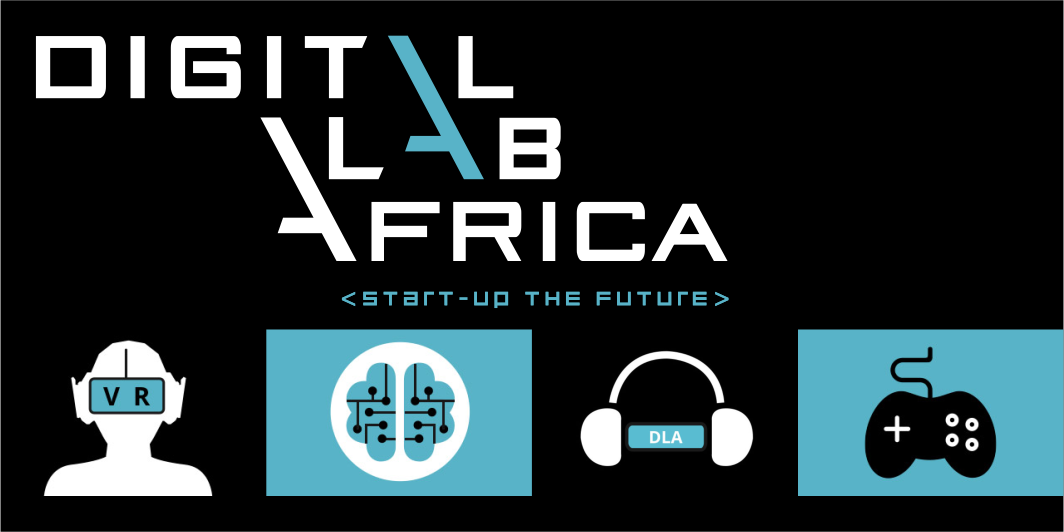 Digital Lab Africa Call for Projects in Multimedia 2017 (Up to 3,000 Euro prize)
Deadline: February 25, 2018
Digital Lab Africa is calling for the submission of projects in one of the five categories by young developers in Africa. The DLA call for projects is looking for projects at initial stage of development, in need of partners and financial support and innovative in terms of narration, content or technologies.
The objective of Digital Lab Africa is to offer a springboard to the creators of tomorrow's multimedia productions. The platform will allow creative multimedia projects to come to light with the support of French and Sub-Saharan African partners like Lagardère Studios, ARTE or Triggerfish Animation. The call for projects by Digital Lab Africa focuses on five categories of multimedia productions:
Web creation/tTansmedia
Virtual Reality
Video Game
Digital Music
Animation
Prizes
The winners will take away:
A cash prize to the value of 3,000 euro;
An Incubation Pass for Digital Lab Africa to accompany the development phase of their project between May and December 2018.
The DLA incubation Pass comprises:

mentorship in the development of projects by the French and Sub-Saharan African partners for each of the categories (studios, producers, broadcasters, distributors)
a period of residence in France within the partner organisation and/or a digital cluster
participation at multimedia reference events
Eligibility
Open to anyone, professional or not, from the sector of digital content creation: artists, producers, developers, start-ups, SMEs, collectives, students or entrepreneurs;
Applicants should be based in sub-Saharan Africa or a national of a country in this region.
Application
Complete the online application form
Email the following documents to [email protected]

Presentation folder of the project including graphical / visual elements, solutions / technologies, screenplay, target audience, projected budget, business plan, production schedule (5 to 8 pages maximum).
A beta version / preview / pilot or demo of the project if available
A biography of the applicant/ description of the company represented (max 300 words).
A picture (.jpeg) of the applicant
Application Timeline
October 25, 2017 – February 25, 2018: Call for projects
March 2018: Selection of projects by the Digital Lab Africa selection committee
March 25, 2018: Announcement of the selected projects for the pitch competition
Pitch competition (date & venue TBC)
Incubation of the projects (May-December 2018)
For more information, visit DLA Call for Projects.