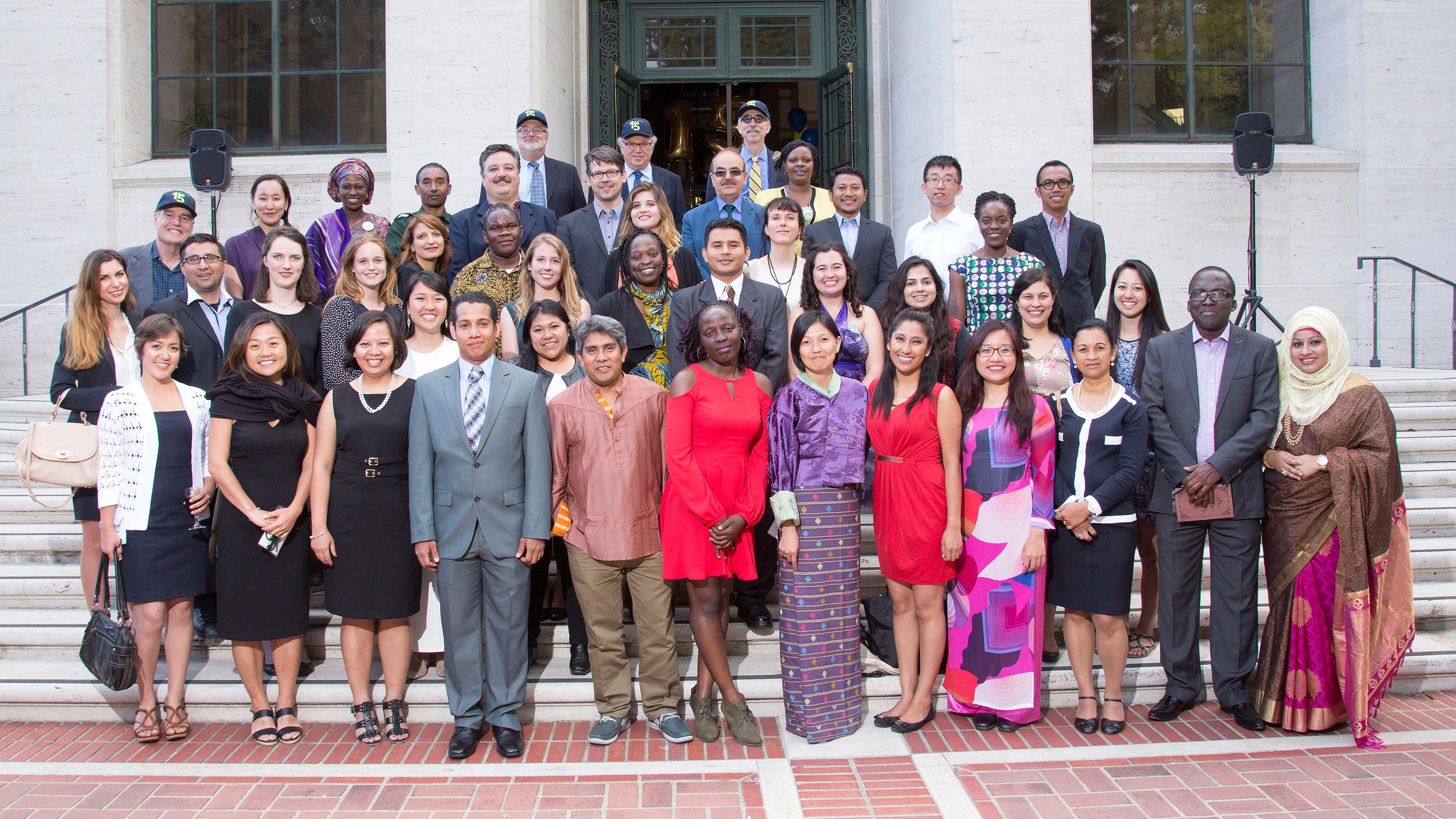 Beahrs Environmental Leadership Program at the UC Berkeley 2018 (Partial Scholarships available)
Deadline: January 13, 2018
Applications are now open for the Beahrs Environmental Leadership Program (ELP) of the College of Natural Resources at the University of California, Berkeley. The program offers a unique learning opportunity for mid-career practitioners and decision-makers to broaden their knowledge and perspectives on environmental and natural resource science, policy, management, and leadership. The ELP provides state-of-the-art training in environmental and natural resource science, policy, and leadership to strengthen the capacities of global environmental practitioners.
Participants will benefit from a unique opportunity to interact with Berkeley faculty as well as their global peers to access new information and tools, share practical experiences, and develop collaborative leadership skills.  Through exposure to innovative sustainability approaches and dialogue, ELP participants develop the tools and skills necessary to meet environmental goals that also reduce poverty and social conflict. .
Scholarships
Partial scholarships available for qualified candidates
Benefits
UC Berkeley certificate in Sustainable Environmental Management
Enhanced capacity to develop solutions that balance environmental, economic, and social equity objectives.
Strengthened skills for communicating ideas, facilitating multi-stakeholder processes, and leading social change
Lifetime membership in the world-wide Berkeley ELP Alumni Network
Eligibility to apply for the Buck Kingman Initiative to receive funding for collaborative projects with UC Berkeley faculty
Eligibility
Beahrs ELP participants are mid-career development and environmental practitioners who are challenged to solve complex cross-sectoral environmental problems from a wide range of disciplinary, geographic, and organizational backgrounds including nonprofit and community-based organizations, applied research and education institutions, government, international agencies, and the business sector.
Proficiency in English to allow full participation in course discussions;
A resumé that demonstrates strong professional experience and leadership potential;
Affiliation with an institution concerned with environmental management/sustainable development.
Application
Please apply online at here.
Complete applications include ALL of the following: submitted and signed Application answering ALL questions and forms, resume or curriculum vitae, and a signed reference letter.
For more information, visit Beahrs Environmental Leadership Program.