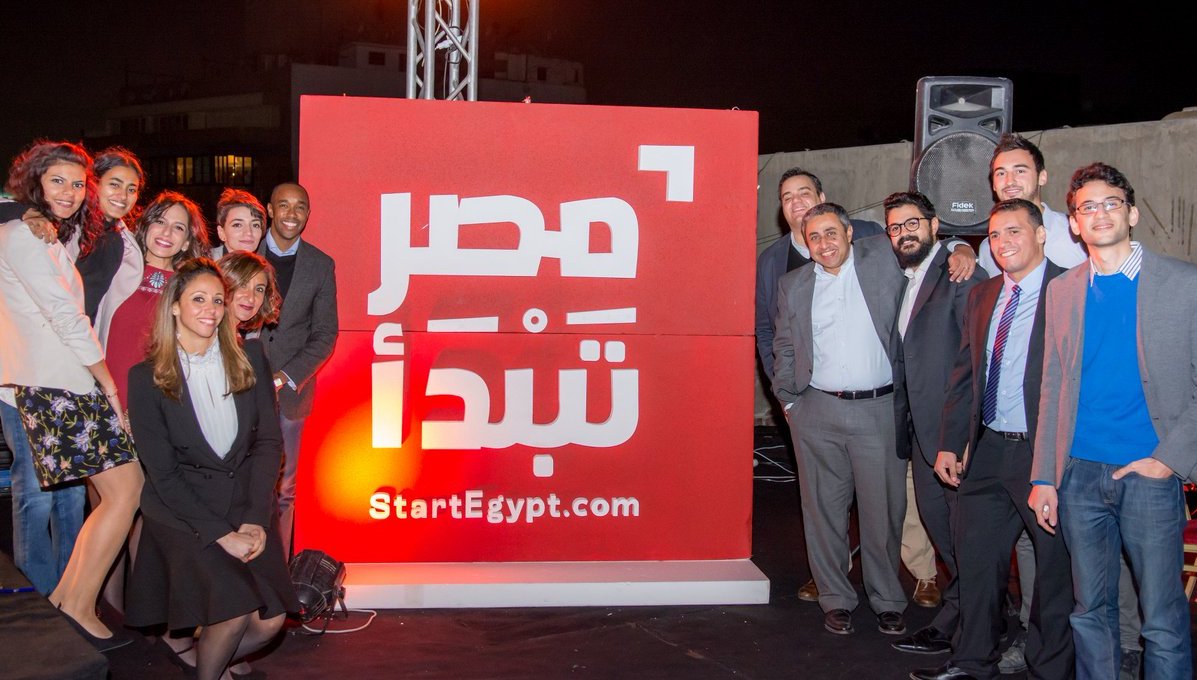 StartEgypt Incubation Program 2018
Deadline: February 1, 2018
Application for the first cycle of StartEgypt Incubation Program is now open for submissions. StartEgypt is an Egyptian startup initiative to inspire and support thousands of Egyptian entrepreneurs and social impact enterprises. StartEgypt is poised to support aspiring Egyptians entrepreneurs through a myriad of entrepreneurial services and activities and rich targeted content.
The initiative is comprised of a unique six-month incubation program, grants that will empower entrepreneurs in Flat6Labs Cairo's flagship accelerator program and entrepreneur-focused content and activities geared towards enabling young Egyptian entrepreneurs to grow and acquire the appropriate skillsets needed to start their own ventures. The last stage will empower entrepreneurs who work within social impact sectors under Flat6Labs Cairo's accelerator program with grants of up to $25,000 per company.
If you have an entrepreneurial dream with social impact, apply now. This is an opportunity to get support, mentorship and a multitude of perks and services to transform your innovative idea into a successful startup. StartEgypt is funded by the UK government, supported by the IFC and powered by Flat6Labs to inspire, incubate and support Egyptian entrepreneurs and social impact enterprises.
Benefits
Inspire: A series of entrepreneurship activities all geared towards inspiring and supporting thousands of Egyptian entrepreneurs and to spark their interest to take the first steps in starting their own ventures.
Build: A 6-month incubation program to support 30 social Impact driven startups every year. Focused on mentorship and coaching by industry leaders, tailored business support services, training and corporate access.
Accelerate: Empowering Flat6Labs Cairo entrepreneurs via grant funding for startups in social impact sectors, enriching the training content, business networking events, technical assistance and international exposure opportunities.
Eligibility
Open to Egyptian young entrepreneurs
Also open to Egyptian social impact enterprises
Application
Start your online application.
For more information, visit StartEgypt Incubation Program.