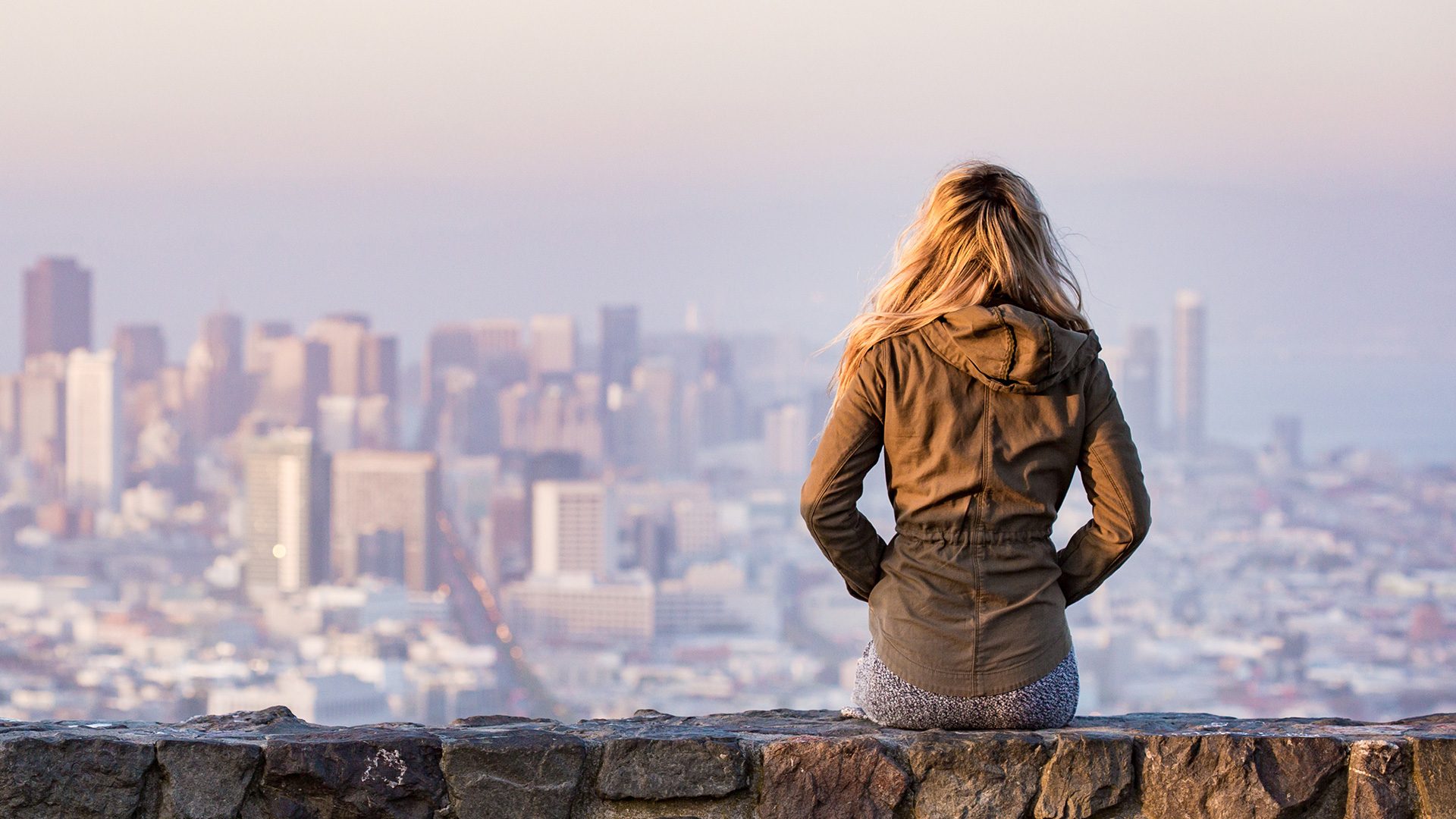 Apply now for UNLEASH Global Innovation Lab 2018 in Singapore (Funded)
Deadline: March 1, 2018
Applications are now open for UNLEASH 2018. Apply to join the next generation of young leaders and share your vision for making the world a better place. UNLEASH is a global innovation lab that brings together bright minds from all over the world to create disruptive solutions to the UN Sustainable Development Goals, that will take place in Singapore from May 30 – June 6.
This year, they are looking for more young people, who are committed to creating positive change and help solve some of the world's most pressing problems. The 1,000 SDG Talents, who will participate in UNLEASH LAB 2018 will represent diverse backgrounds and aspirations. They represent their entire generation and act as champions on behalf of the SDGs.
Cost and Benefits
All costs related to participation in the program will be covered by the UNLEASH association, including flight travel to Singapore, accommodation, food, curriculum and facilitation for the entire event.
However,
You need to pay your flight tickets (and visa if needed) up front. After the program you will get your flight tickets reimbursed to your bank account. You will be reimbursed up to the flatrate for the city, that you will be travelling to UNLEASH from. You will submit all the information required for your reimbursement when you submit information on your travel plans.
All talents are however asked to pay a fee of 150 USD to mitigate no shows and to ensure that they do not have empty seats, where other talents could have come. Your participant fee will be deducted from your flight reimbursement. If your travel costs are less than the cost of the participant fee, they will contact you separately about paying this fee.
You should include an ask for a scholarship when applying. Only a limited number of talents will receive this, so please only include this if there is no way for you to pay the 150 USD participation fee.
Eligibility
Creative and innovative people from all regions of the world
Passionate about solving some of the world's pressing challenges
Excited about engaging in co-creation with peers and experts
Academics, entrepreneurs, intrapreneurs and technical experts
Primarily 20 to 35 years old
High proficiency in English with the ability to engage in complex discussions
UNLEASH is not an accelerator for existing ideas, but rather a place for new ideas and collaboration. UNLEASH seeks to source early stage ideas and applicants need to be willing to work with others. As such, applicants will not qualify for UNLEASH if they:
Are not willing to work on completely new ideas or to challenging their existing idea significantly through collaboration with other participants.
Launched their current idea in an entrepreneurial or intrapreneurial capacity that they are working on full-time, and intend to only use UNLEASH to further this idea.
Have generated revenue (e.g. from customers, users) or raised funding (e.g. from grants, investors) for their current / newest idea, and intend to use UNLEASH to work on this idea.
Have multiple full-time paid employees working on their current / newest idea, and intend to use UNLEASH to only work on this idea.

Selection Criteria
Talents are selected based on four criteria:
Demonstrated commitment to solving some of the world's pressing challenges
Possession of a creative and innovative mindset
Proven track record of making contributions to solving social causes
Willingness to engage in co-creation with peers and experts
Application
Complete the online application.
For more information, visit UNLEASH Lab 2018.