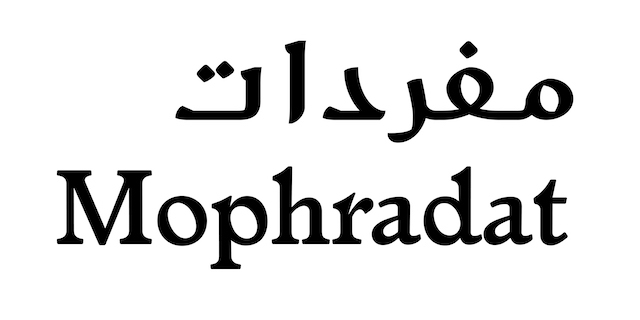 Mophradat Grants for Artists from the Arab world
Deadline: April 1, 2018
Mophradat offers grants to support contemporary arts activities in the Arab world. These grants support artists (individuals, collaborations, or collectives) to develop their practice. Among other activities, the grants can be used to pursue threads of research, stage an event, make new work, publish, travel, take part in a residency or workshop, or present an exhibition or performance.
About Mophradat
Mophradat is an international nonprofit contemporary arts association that creates opportunities for thinking, producing, and sharing among contemporary artists from the Arab World and their peers everywhere. Mophradat sees its activities as tools—artistic, discursive, logistical, and financial—for artists and cultural thinkers to use toward inventing new arts practices, arts organizations, and art publics. Mophradat believes the content—ideas, artworks, and relationships—generated through its activities contributes to diversifying the artistic and intellectual ecology; making it more vital and compelling, and able to play an emancipatory role in the Arab World and elsewhere.
Grant
Approximately ten grants are awarded each calendar year, with an average value of US$5000. The grants can cover part or all of the proposed activity or project.
Eligibility
Applicants must come from the field of contemporary arts (all disciplines are welcome).
Applicants must be primarily engaged with artistic concerns and aim toward high artistic merit.
Activities or projects can take place anywhere in the world, but must be by artists or arts practitioners from or living in the Arab world, and/or engaged with the Arab world.
The proposal must be achievable and completed within twelve months of the grant submission deadline.
Applications to attend degree-based study programs (such as MAs or PhDs) are out of the grant program's scope and will not be considered.
Applications can be submitted in English or Arabic.
Application
Applications must include a completed application form and relevant supporting materials.
Applications can ONLY be submitted in English or Arabic.
A fillable PDF application form is available for download here.
Only completed PDF application forms with supporting material uploaded through the submissions page will be accepted.
For more information, visit Mophradat Grants for Artists.