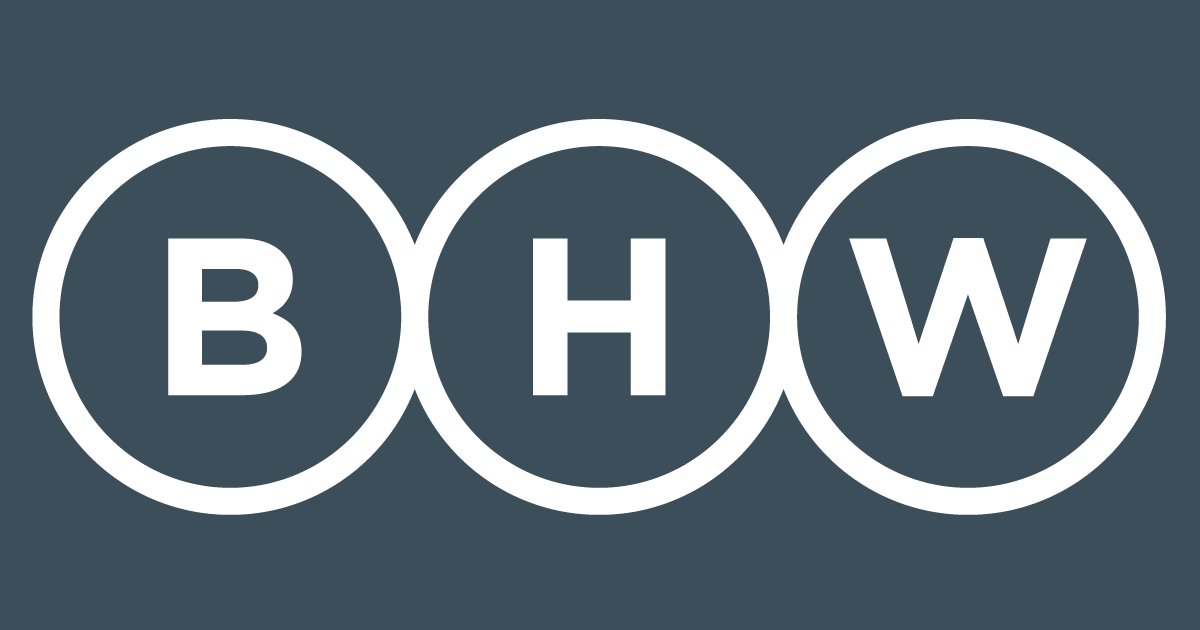 BHW Group Women in STEM Academic Scholarship 2018
Deadline: April 15, 2018
The BHW Group invites applications for the Women in STEM academic scholarship. They invite women who are pursuing their studies in science, technology, engineering, or mathematics (STEM) areas to share the story of their favorite mobile or web-based application and how it played a significant role in improving their day.
The BHW Group is a leading web development and mobile app development company in Austin, Texas. For the last decade, their goal has been to provide client centered mobile app development and web development, utilizing the latest technologies to create solutions optimized for your business's specific needs.
Scholarship Value
$3000

Funds will be sent directly to the winner's school.
Eligibility
Women who are pursuing an undergraduate or master's degree and are majoring in science, technology, engineering, or mathematics during the 2018 school year.
High School Seniors, who will be attending college next year can apply
Masters and Doctorate students apply
International students attending a US-based school can apply. If your college is outside the US, you cannot apply at this time.
Application
Write an essay on either of the following topics:
Tell us about your favorite app and what you like about it.
Tell us about a time an app played a significant role in improving your day.
Your essay should be between 500 and 800 words.
If you have any other questions, please contact [email protected].
For more information and to apply, visit BHW Scholarships.