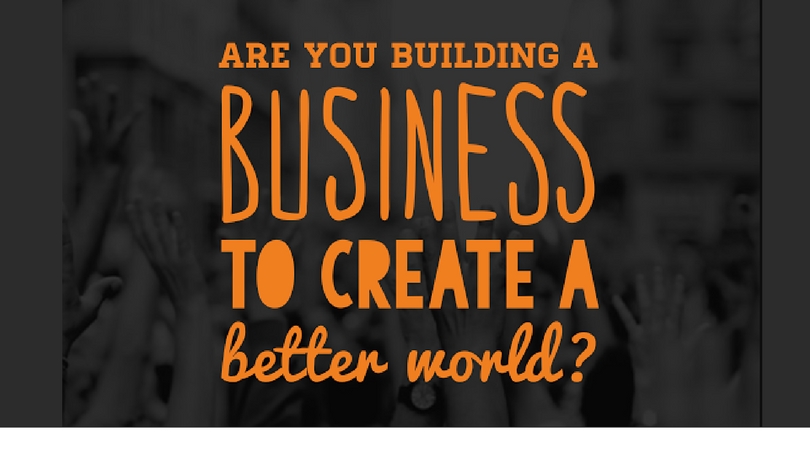 Yunus&Youth Global Fellowship Program for Social Entrepreneurs 2018
Deadline: March 5, 2018
Applications for the Yunus&Youth 2018 Fellowship Program are now open! Yunus&Youth is a social business training ground for the next generation of social business leaders supported by Nobel Peace Prize Muhammad Yunus. They support hardworking, passionate entrepreneurs building social businesses around the world. Are you one of them?
If you're looking to grow your early-stage social business, they can help. Fellows receive a 6-month crash course in business development, an experienced mentor and access to their global network. Join the Y&Y community to grow your business alongside remarkable social entrepreneurs from around the world.
The next class starts in April 2018 with an online orientation to get to know the other Fellows. You'll learn what to expect during the program and how to make the most out of it. The program lasts for six months.
Duration
Though it varies throughout the program, the course takes 5 hours per week on average, depending on your own speed, where your social business stands and the activity for that week. The time spent on the course will bring direct benefits to your social business. The activities you complete are aligned with the stages your business goes through to become sustainable and scalable.
How it Works
Online Learning Platform: Fellows receive a 6-month crash course in social business development. The step-by-step curriculum ensures that by the end, you'll be ready to pitch to potential investors.
One-On-One Mentorship: They match you with a professional mentor. Their mentors are successful entrepreneurs and business professionals ready to lend their expertise to help you maximize your business' growth potential.
A Global Network: Being a Y&Y Fellow means having a support network of experts, business leaders, and institutions around the world. If you need a connection, they'll make it happen.
Eligibility
If you have started working on your social business and are dedicated to making it succeed, then you fulfill the main criteria.
Individuals from any country can apply for the program
You must be under 30 years old
You must be comfortable speaking and communicating in English.
You must also be able to commit to 5 hours per week on exercises that will help you improve your business.
Y&Y Fellows are passionate young entrepreneurs running early-stage social businesses. They are visionaries, talented, eager, and proven drivers of change determined to fight major social issues.
Application
They select bright individuals with innovative business ideas that tackle the world's most pressing problems.
For more information, visit Yunus&Youth.