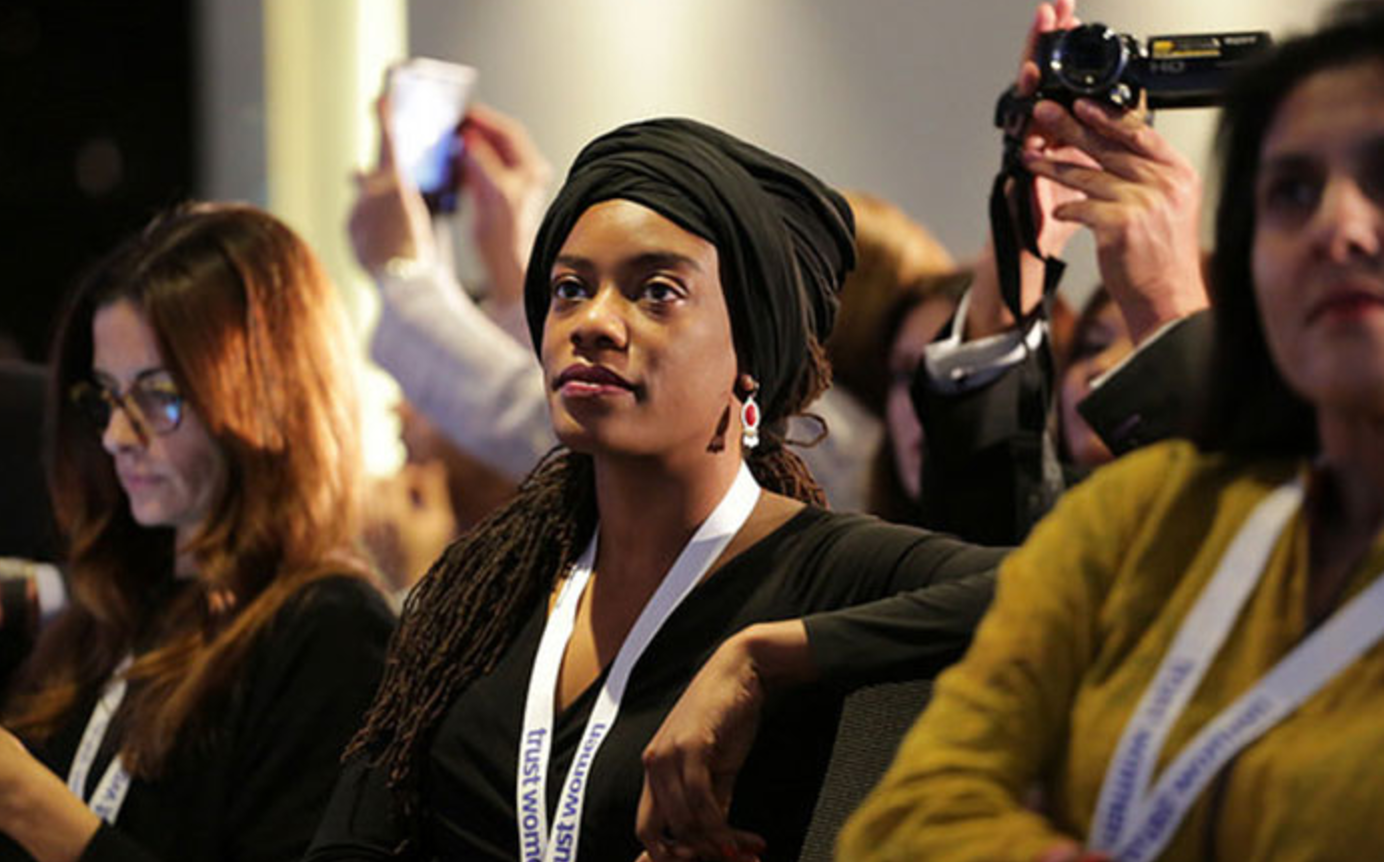 Apply for Trust Conference Scholarship Programme 2018 (Fully-funded to London, UK)
Deadline: April 27, 2018
Applications are now open for the 2018 Trust Conference Scholarship as part of the Trust Conference, hosted by the Thomson Reuters Foundation on November 14 and 15 in London, United Kingdom. The Trust Conference Scholarship Programme funds frontline activists and human rights defenders from across the world to attend the annual conference.
Trust Conference is committed to finding real solutions to fight slavery, empower women, and advance human rights worldwide. The annual event convenes global corporations, lawyers, government representatives, and pioneers at the forefront of the fight for human rights.
This year, they will award up to 60 scholarships to applicants from diverse disciplines that will bring unique perspectives and help forge tangible commitments at Trust Conference. For global leaders who want to connect and take action, the prestigious Trust Conference Scholarship Programme offers access to an influential gathering of NGOs, heads of corporations, lawyers, public servants and philanthropists from around the world.
Do you work for an NGO, legal organisation or social enterprise focused on human rights? Become a Trust Conference Scholar and join a thriving movement to fight slavery and empower women worldwide.
Scholarship and Benefits
The Thomson Reuters Foundation and the sponsors of Trust Conference will award scholarships to exceptional applicants from across the world. Scholarship selection will be based on an objective rating system developed by the scholarship review committee.
Scholarships and other benefits will include:
Free attendance at the Trust Conference on November 14 and 15 2018 in  London, United Kingdom
Financial bursary to support travel and accommodation costs (up to £1,000).
Name and photo in Trust Conference marketing materials
Opportunity to network & participate in scholar events
Continued engagement opportunities
Eligibility
The Trust Conference Scholarship Programme is open to all applicants working in the areas of human trafficking, slavery and human rights.
Priority will be given to applicants from developing countries who demonstrate their participation at Trust Conference will enhance their work in their own communities.
All applicants must speak English, the language of the conference
Applicants myst have not been provided a scholarship to the conference in the past.
Application
You need to answer ALL questions in order to submit the application UNLESS a question is stated as optional
Make sure you take your time when filling the application and do your absolute best-  every answer will be carefully rated and will contribute to the outcome of your application.
Try to use your own words in your answers rather than copy and pasting from a website or other sources -it will be far more valued by our committee
All applicants will be notified of the outcome of their application in summer 2018.
For more information, visit Trust Conference Scholarship.