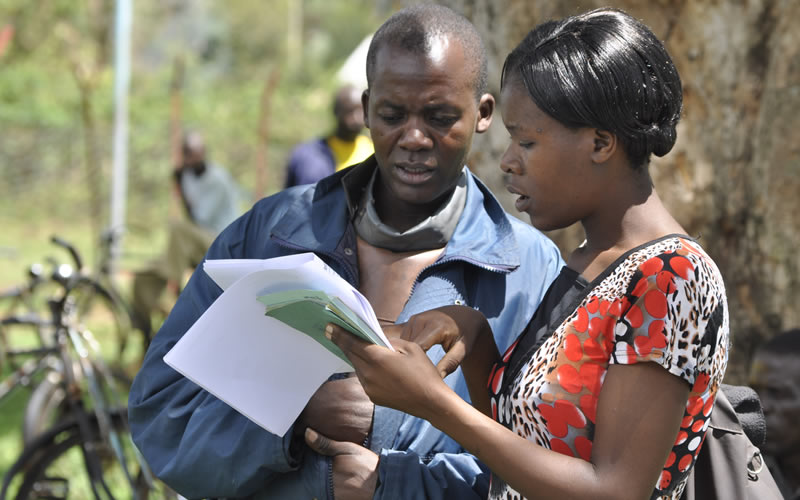 Dataville Research 2018 Graduate Internship in International Development (Cohort 2)
Deadline: April 7, 2018
Dataville Research is accepting applications for the Graduate Internship Programme in International Development (Cohort 2, 2018). As a graduate field intern at Dataville Research, you receive tailored training, guidance and real responsibility from the beginning, quickly becoming an invaluable candidate in the global development sector.
Internships are excellent opportunities for young graduates considering a career in development to gain experience in field work. They provide challenging assignments, and applicants are expected to possess maturity, character, initiative and self-reliance as well as outstanding academic credentials and problem solving skills.
Benefits
Gain extensive knowledge of global development delivered by experienced practitioners.
Become proficient in development research techniques from a practical point of view.
Confirms mastery of skillset and industry principles and best practices.
Boost your career confidence and advancement.
Expand your professional network.
Programmme/Tasks
This 3-month programme include a 1-month intensive online training in international development; 1-month research methodology in international development; and 1-month field work and report writing in any or a combination of a specialized area: Human Rights, Education, Public Health, Agriculture and Food Security, Climate Change, Conflict Resolution and Peacebuilding, Water, Sanitation and Hygiene (WASH), Private Sector Development and Governance and Civil Society.
A First Look at Global Development
Data Sources in International Development
How to Break into International Development
Sustainable Development Goals
Research Methodology for Development
Mobile Data Collection
Exploring Opportunities in the Development Sector
Template Development
Baseline Survey
Endline Survey
Programme Implementation
Monitoring and Evaluation
Developing RFPs
ICT for Development
Conflict, Gender and Development
Future of Aid
Term Paper
Eligibility
Entry-level professionals in the global development sector.
Enthusiasts wanting to break into the development sector.
Individuals with a technical background interested in improving their knowledge and skills.
Individuals with no technical background interested in exploring careers paths in global development.
College graduates from Africa and the Middle East.
No prior experience is required. However, shortlisted participants will need a computer, some familiarity with Windows and internet connectivity.
Application
This development programme is a sole initiative of Dataville Research LLC and partially funded by the consortium. Selected participants will be required to pay $15 as part of the operating costs.
For more information, visit DataVille Research.