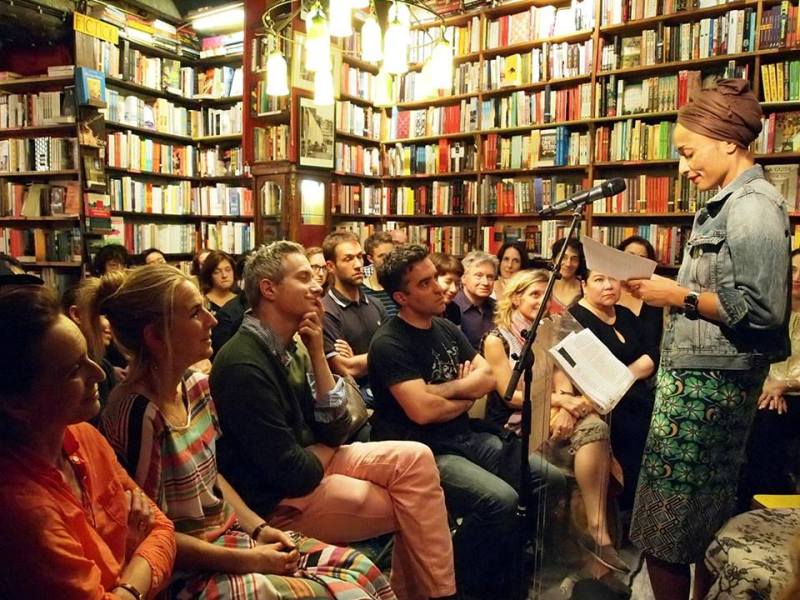 Mophradat Creative Writing Residencies 2018/2019 for Writers from the Arab World (Fully-funded)
Deadline: April 15, 2018
Mophradat has a rolling open call for bespoke residencies in Brussels for writers from the Arab world in 2018 and 2019. Lasting for a period of 6 weeks for each selected writer, the residencies are intended to provide an opportunity to focus on a specific writing project.
Depending on the particular interests and needs of each writer, the residency may involve events, such as readings, workshops or seminars, partnerships with institutions in Flanders, such as literary organizations and arts venues, trips within the country, and mentorships with writers based in Belgium.
Fellowship
Selected residents will be provided with economy return airfare, accommodation in a self-catering apartment, a weekly stipend, and reimbursement of visa costs.
Eligibility
Applicants must be able to demonstrate that they have a regular writing practice (all fields are welcome, including fiction, poetry, criticism, cultural journalism, and other artistic forms);
Applicants must be published writers with at least two instances of publication;
Applicants must be from the Arab world;
Applicants whose practice is in the Arabic language will be given priority;
Basic English, French, or Dutch is required for the purposes of managing everyday life in Belgium.
Application
Applications must only be submitted in Arabic or English by email to [email protected], and include:
A curriculum vitae listing all published work and the language of publication.
A letter explaining your interest in the residency, including a short description of the specific manuscript or project on which you will work.
A recent writing sample of at least 3000 words.
The name, email, telephone number, and postal address of two professional references who can comment on your recent work level.
Mophradat will re-open the call later this summer to select a second round of residents. Mophradat will support a maximum of three residencies over the two-year period.
For more information, visit Mophradat Creative Writing Residencies.