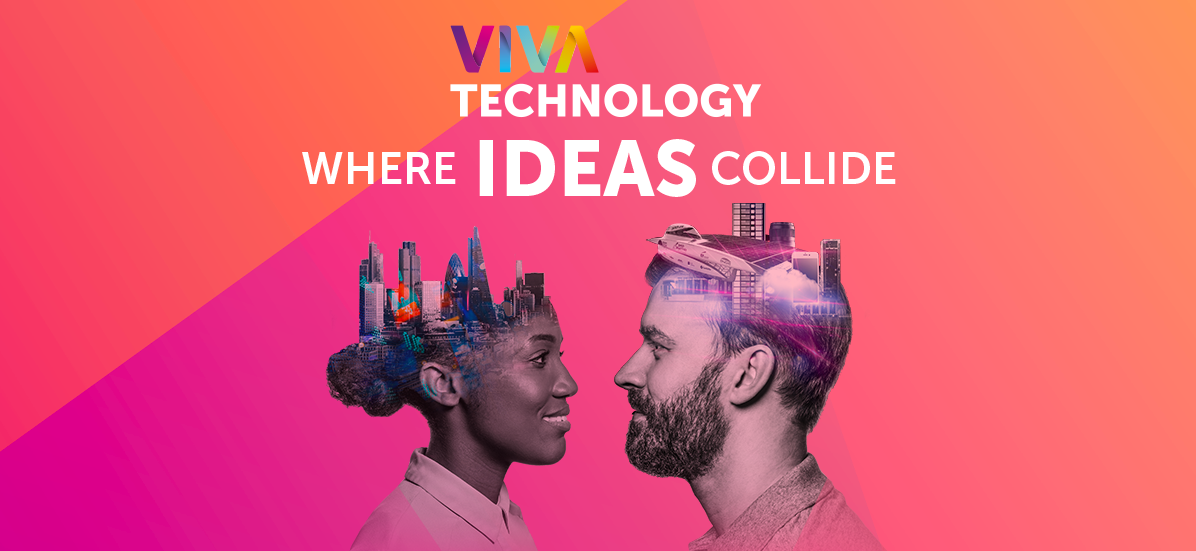 Viva Technology Challenge 2019 for Startups in Africa
Deadline: September 1, 2018
Applications are open for the Viva Technology Challenge 2019 for Startups in Africa. The challenge invites startups to show how AI can help generate a self-sustaining growth in the AgriTech industry.
Artificial Intelligence (AI) in agriculture represents a collection of multiple technologies able to to help prediction and monitoring functions. Combined with existing systems and human resources, these technologies can help answer key challenges.
The challenge is looking for AI based technologies, product or services that would:
Help predict and monitor climatic impacts (using data and predictive schemes) and/or assets;
Integrate with existing systems and infrastructures, including in limited connectivity areas;
Integrate with existing systems and infrastructures, without needing a significant investment;
Take into account the collaboration between employees and AI, especially regarding skills needed to use/assess/develop the technology;
Support the financement of local initiatives;
Generate a self-running growth engine for AgriTech in Africa.
Prizes
First prize: One exhibition stand for your startup at Vivatech 2019, in Paris;
Second prize: Pitching slot for your startup at Vivatech 2019, in Paris;
Third prize: Two Vivatech 2019 tickets for your team.
Eligibility
Open to startups operating in Africa;
Only startups can participate in this challenge, meaning innovative solution or service less than 5 years of existence.
Submission Requirement
Required format:
Short video with 2 topics: Startup presentation / How do you solve the problem? Video should be in any of the following format: mpg, mpeg, mp4, mov and be 10MB max. You can also share the organizers a "Wetransfer" link or a Youtube video
Deck pitch: 8 slides max (ppt, pdf) – 10MB max
Application
For more information, visit Viva Tech Challenge.