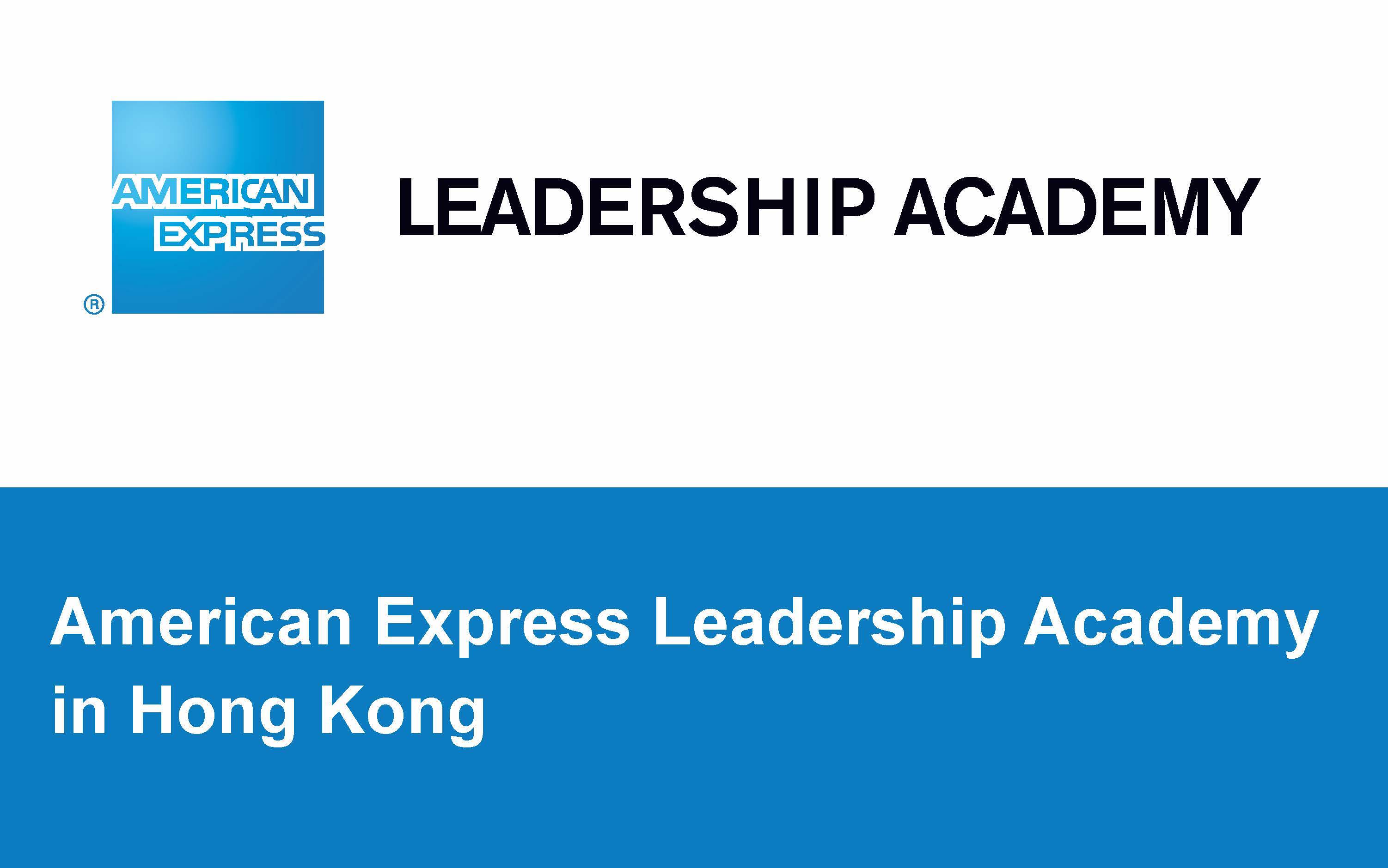 American Leadership Academy in Hong Kong 2018
Deadline: September 5, 2018
The American Leadership Academy in Hong Kong 2018 is now open for applications. The programme is free and runs for 5 days from 5-9 November 2018 at the Empire Hotel in Wanchai, Hong Kong. The aim of the academy is to address the needs of the not-for-profit sector through collaboration with fellow participants, workshops, keynote presentations and one-on-one executive coaching.
The Academy focuses on the skills required for successful leadership. Some of the themes covered during the week include, but not limited to:
What is needed for successful leadership in the not-for-profit sector?
Working in Collaboration
One-to-one professional coaching
Appreciation of organizational operations and processes
Personal leadership brand
The course is free and accommodation will be provided for participants not living in the event city.
Eligibility
The programme is open to people working in the NGO sector.
Those who are based in Hong Kong or Mainland China can attend the Hong Kong academy and ASEAN participants can attend the Singapore academy.
Criteria
Show commitment to the not-for-profit sector
Demonstrate a leadership track record inside and/or outside their organisation
In a role that requires them to manage and/or influence multiple internal or external stakeholders (e.g. colleagues, peers, team members, partners)
Have the potential and the ambition to enter into senior-level executive positions in the not-for-profit sector within the next five to ten years
Application
For more information, visit American Leadership Academy.