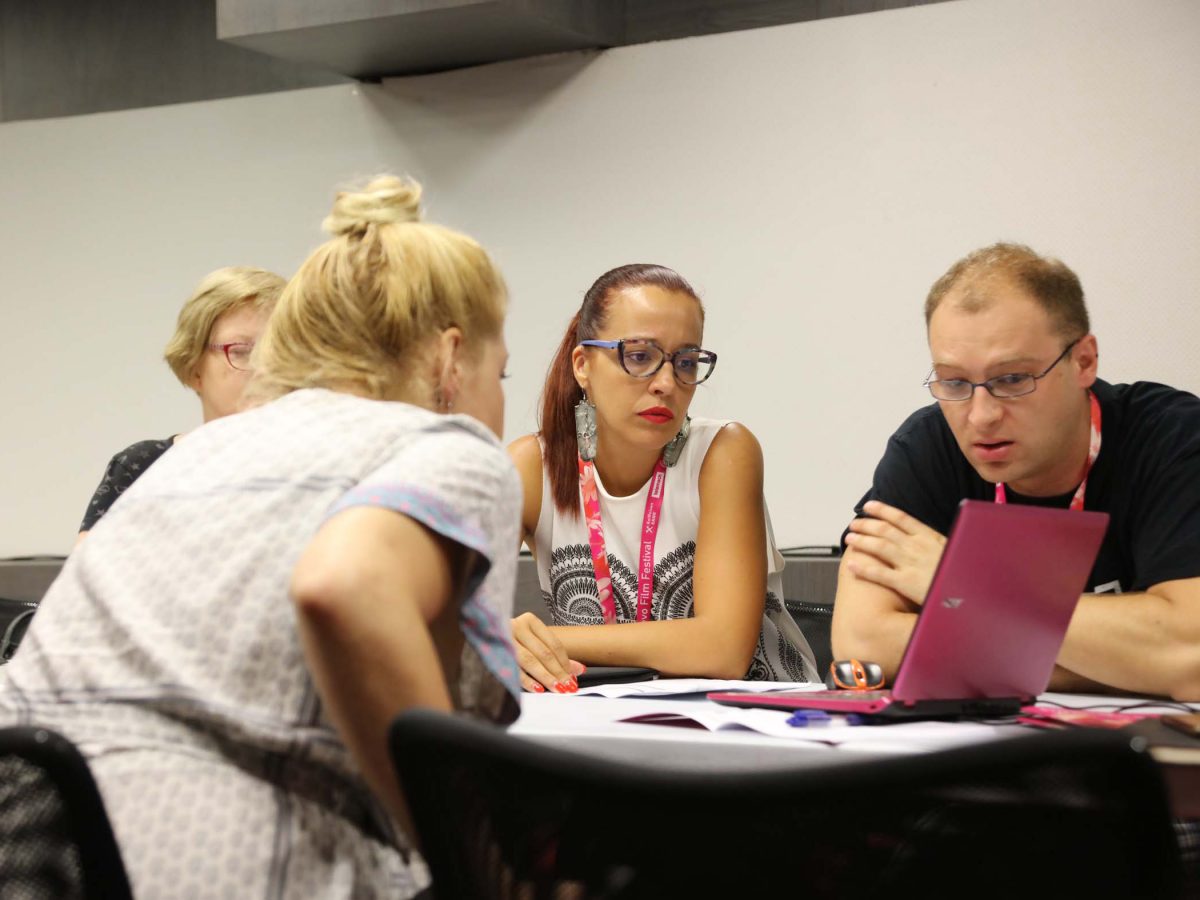 BIRN Kosovo Human Rights Reporting Award Competition 2018
Deadline: September 23, 2018
Apply for the BIRN Kosovo Human Rights Reporting Award Competition 2018. The Balkan Investigative Reporting Network Kosovo is calling for entries for a competition to win awards for the three best journalistic pieces on TV, in print or online media in Kosovo that highlight abuses of the rights of minority communities, women's rights and LGBT rights.
Through this initiative, BIRN and ACDC, as part of the project 'OmbudsWatch – Promoting the Ombudsperson's Role in Kosovo', supported by the Embassy of the Netherlands in Kosovo, believes that journalists rewarded for their successful coverage of the topics will improve further engagement with these issues in the future. The initiative is intended to boost the coverage of human rights issues and the work of the Ombudsperson, and help to set new standards for media reporting.
Prizes
The journalistic prize will be accompanied by a monetary stimulation:
1st prize: 800 Euros
2nd prize: 600 Euros
3rd prize: 400 Euros
Eligibility
Applications from qualified female and male candidates from all religious, ethnic and social backgrounds are strongly encouraged. Gender balance will be taken into account during the selection process;
The stories submitted for the competition must have been published, aired or broadcast in Kosovo media during the period from November 1, 2017 to August 30, 2018.
Evaluation Criteria
Stories will be evaluated based on the following criteria:
Style of writing and writing skills;
The value of the story and the impact it has on the audience/readership;
Addressing the rights of minority communities, women's rights and LGBT rights in a unique manner;
Degree of logistical challenges;
Inclusiveness of the story;
Available sources used in information collection;
In-depth reflection of the current circumstances in Kosovo with regard to the specific marginalised communities;
The impact the report has had after publication.
In addition to the basic criteria, the following will be taken into account for TV submissions:
The quality of picture and sound;
The quality of video and sound;
Technical realissation of the story.
Application
All applications for the Human Rights Award must be received via e-mail address: [email protected]
For more information, visit BIRN Competition.