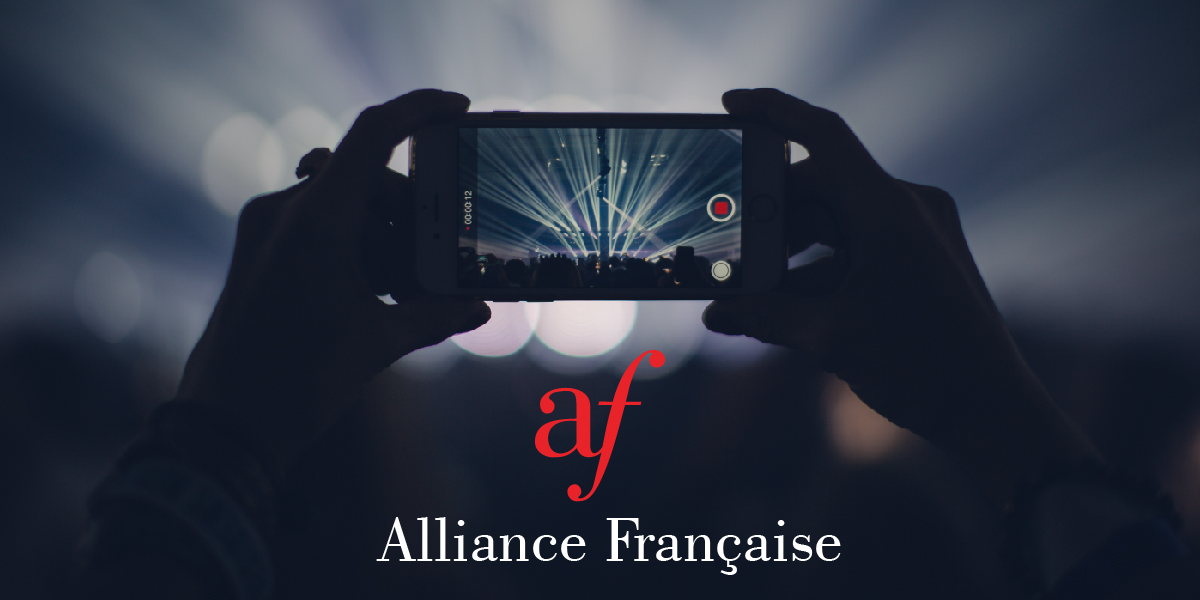 Alliance Française Kenyan Smartphone Film Competition 2018 (up to KSh 150,000)
Deadline: September 30, 2018
Are you an aspiring film maker? Did you ever consider shooting a film with your smartphone? Submit entries for the Alliance Française Kenyan Smartphone Film Competition 2018. The competition calls on young people in Kenya to submit short films under the theme '#Sheisnambaone' or #Elleestnuméroun (in French).
In Kenya, the mobile phone is omnipresent in everyday life, addressing all needs from work to pure entertainment, to socializing, to business and shopping, and so on. With an increasing number of affordable smartphones that make it possible to record and produce high quality videos, the Smartphone Film Competition aims to encourage the creation of content for and by smartphones.
Prizes
1st Prize: KShs. 100,000
2nd Prize: KShs. 50,000
People's Choice: KShs. 25,000
Best Newcomer will receive technical support for the production of a short film.
Eligibility
Open to all entrants 18 years and above resident in Kenya;
Competition participation is free of charge;
Only one film per entrant will be accepted;
All films must be shot using smartphones;
Films cannot exceed 4 minutes including credits;
All genres accepted;
Entries must be based on the theme '#Sheisnambaone' / #Elleestnuméroun;
It is permissible to use any software or apps for editing, post-production or treatment of images;
It is permissible to use external devices for audio recording;
Films can be in English, French, Kiswahili or a mixture of these languages;
Films can be in any one of the following video formats: MP4, AVI, WMV;
Films must be entrant's own original work and must not have been previously published or distributed in any form;
The work must not infringe the copyright, trademark, privacy, publicity, or other personal or proprietary rights of any person or entity.
Evaluation Criteria
Entries would be evaluated based on the following:
Storytelling
Relevance to subject
Cinematography;
Film editing;
Sound and music
Application
Films can be submitted on USB drive or electronically by Wetransfer to [email protected]
Click here to download the application form
For more information, visit Alliance Française Kenyan Smartphone Film Competition.