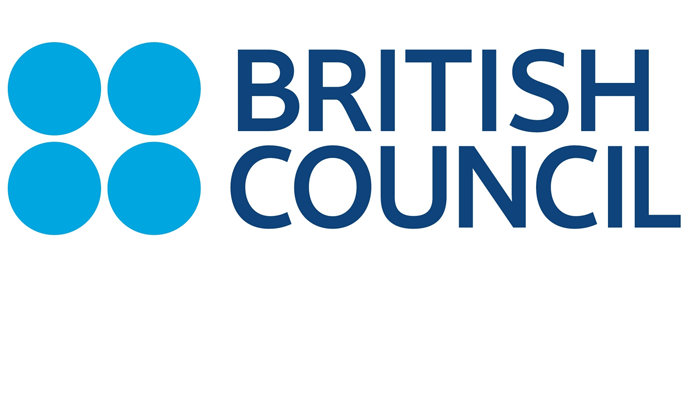 British Council's Developing Inclusive and Creative Economies (DICE) Collaboration Grants 2018 (up to £2million)
Deadline: Varies by Country (See Below)
Applications are invited for the British Council's Developing Inclusive and Creative Economies (DICE) Collaboration Grants 2018. The DICE Fund is part of the wider DICE programme which was set up to tackle entrenched issues of unemployment and unequal economic growth in six countries.
Two types of grants are awarded through the DICE Fund: Scoping and Business Development Grants and Collaboration Grants. These grants are jointly awarded to partnerships comprising a UK-based organisation and a partner in another DICE country.
The partners draw on the grants to co-design and co-deliver interventions that support the development of creative and social enterprises that specifically aim to:
Empower women and girls;
Foster youth employment; and/or
Promote the inclusion and economic empowerment of disabled people or other marginalised groups.
Grants
The DICE Fund will award £2 million in grants to support the growth of creative and social enterprise in Brazil, Egypt, Indonesia, Pakistan, South Africa and the UK.
Eligibility
Proposals must fulfil the following criteria to qualify for Collaboration Grants:
Each proposal must have one Principal Applicant from the UK and one Principal Applicant from at least one of the following DICE countries: Brazil, Egypt, Indonesia, Pakistan and South Africa;
Projects must take place between the UK and at least one DICE country, with impact designed to primarily take place in the DICE country. The majority of the project's development and delivery should take place in the DICE country;
Both (or all) of the Principal Applicants must have the capacity to administer the grant;
At least one of the Principal Applicants should be an intermediary;
The second Principal Applicant can be an intermediary, or an individual enterprise, consultancy or training organisation;
Applicants must directly serve or support the development and strengthening of a multiple number of creative and social enterprises;
Applicants must be able to demonstrate how they address, or how they plan to address the priorities of the DICE programme in one or more areas (namely, women and girls' empowerment, meaningful youth employment; or/ and disabled peoples' inclusion) Applicants should also explain how they intend to bring about a lasting positive result in the social and creative enterprise ecosystem in the DICE country;
Applicants are responsible for ensuring they have entry rights into either DICE Country or the UK. The British Council does not accept any responsibility for dealing with any visa requirements, except in the case of, where the British Council team will support in issuing invitation letters for the visa;
Principal Applicants can have a partnership already established, but it is not a prerequisite for the grant.
Application Deadlines
November 11, 2018: Application deadline for projects in Brazil, Indonesia and Pakistan in partnership with UK
November 18, 2018: Application deadline for Egypt / UK partnership
November 25, 2018: Application deadline for South Africa / UK partnerships
Application
To register your interest in applying, please complete this short survey. They will then send you a link and log in for the online application site.
Finally, prospective applicants should download the DICE Collaboration Grant Budget Template which must be used to complete Section 7 of the Collaboration Grant application.
For more information, visit British Council DICE Fund Collaboration Grant.