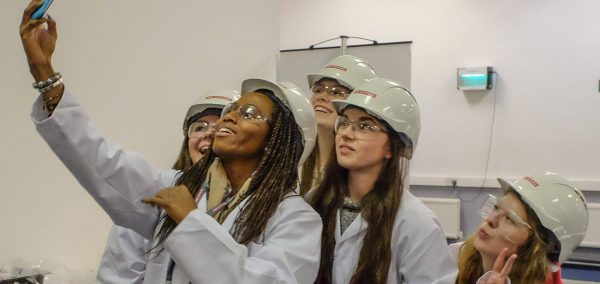 Nova Prize for Women in STEM 2018 (£1,000 prize)
Deadline: September 24, 2018
Applications are open for the first ever Nova Prize. The Nova Prize is a set of six annual awards bestowed in several categories by a panel of world-renowned academics and business leaders, in recognition of female students who have made outstanding early contributions to STEM.
Awards will be presented to outstanding females in each of the following six fields: Physics, Biology, Chemistry, Mathematics, Engineering and Technology. This year, The Nova Prize is supported and sponsored by The Tab and EY.
Prize
A £1,000 prize will be awarded to a winner in each of the six categories.
Eligibility
Open to any female students;
Applicants should be currently studying at a university in the UK.
Selection Process
Selected from the entries received, five nominees for each category will be announced across The Tab's network on October 4, 2018. This list of nominees will then be put in front of an expert panel, who will choose the winner for each category. The prizes will be awarded by the panel at a special event on November 6, 2018, and the winners will be publicly announced shortly afterwards.
For application and more information, visit Nova Prize.