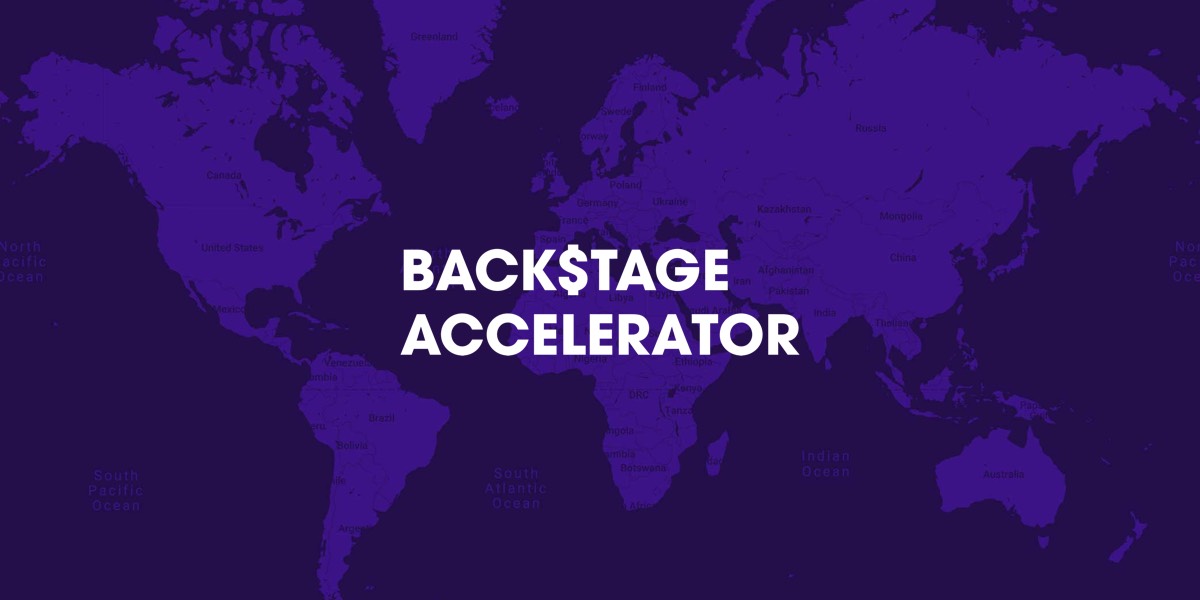 Backstage Accelerator Program for Startup Founders 2019 ($100k USD Funding)
Deadline: October 15, 2018
Applications are invited for the Backstage Accelerator Program for Startup Founders 2019. Backstage Accelerator supports underrepresented founders in local programs around the world.
Backstage Accelerator is a 3-month program designed to give founders the support they need to reach their next critical milestone. Founders will work with a team of experienced, passionate facilitators and will grow through mentorship, investment capital, and access to resources plus networks.
Benefits
Get Funding: $100k USD capital in exchange for 5% equity
Learn Fast: Invaluable content from experienced entrepreneurs, investors, operators, global executives, and leaders from prestigious educational institutions
Build Community: Support from cohort founders, city teams, and access to the Backstage network
Come Together: Free city co-work space during the 3-month program
Eligibility
Early-stage (pre-seed to seed) companies are a good fit, though they welcome you to apply regardless of your stage if you believe the program can impact your business;
Any type of for-profit business is welcome to apply;
The program will be based on a full-time schedule, so they require at least 1 co-founder on your team able to to be able to work from the program's co-work space full-time to leverage the focus and information made possible by Accelerator;
You'll be able to choose one or more locations in the application form, including the 4th city location, still to be announced.
Application
For more information, visit Backstage Accelerator.