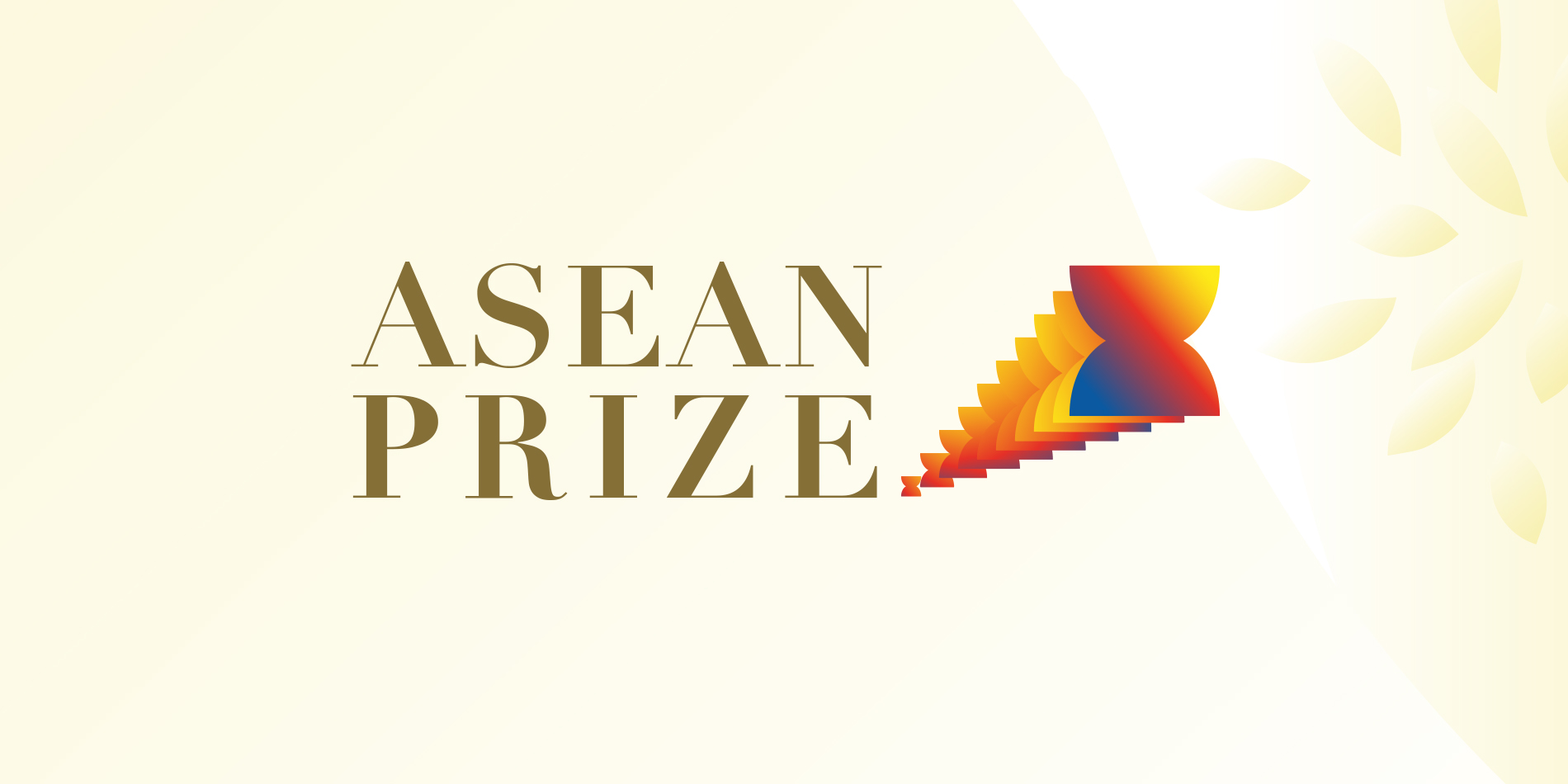 Association of Southeast Asian Nations (ASEAN) Prize 2018 (US$20,000 prize)
Deadline: October 10, 2018
Nominations are open for the ASEAN Prize 2018. The prize aims to recognise inspiring achievements and contributions of an individual or organisation that foster the ASEAN identity, promote the ASEAN spirit, and champion the ASEAN way.
The designated focus areas in which prize would be awarded are:
Outstanding collaboration between ASEAN Member States (AMSs);
Outstanding collaboration between ASEAN and the world;
Outstanding people-to-people engagement among AMSs;
Outstanding economic integration and promotion of standards between AMSs; or
Other outstanding contributions to ASEAN Community Building.
Prize
Winner will be awarded a cash prize of US$20,000. The inaugural prize will be presented during the ASEAN Leaders' Summit in November 2018 in Singapore.
Eligibility
Nominee must be an ASEAN citizen or an organisation in any ASEAN Member State;
The nominee must demonstrate verifiable achievements for the period of April 2017 to March 2018;
The nominee should also share their future plans in continuing the work after winning the prize.
Application
For more information, visit ASEAN Prize.