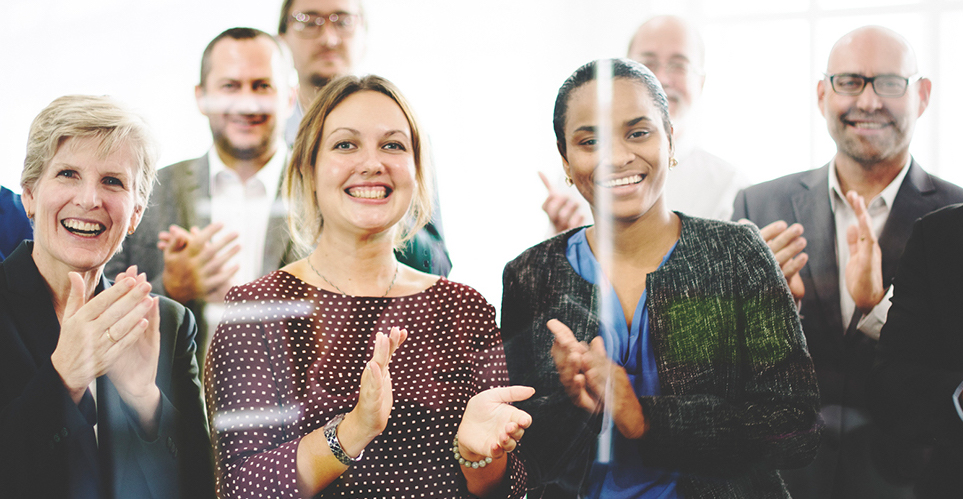 APSA's Pracademic Fellowship Program for Mid-career Faculty 2018
Deadline: October 14, 2018
The American Political Science Association (APSA) invites applications for the Pracademic Fellowship Program for Mid-career Faculty. The Pracademic Fellowship Program aims to address this gap by supporting mid-career faculty members to work in federal government agencies in the Washington, D.C. area. 
Pracademic fellows work directly with decision-makers involved in programs of their interest and get a first-hand vantage point of a federal agency's decision-making environment. Participation in the Pracademic Fellowship Program enables faculty members to bring an enhanced understanding of real-world management challenges to their research and classroom.
Although the current federal environment is somewhat uncertain, there may be opportunities for individuals to find unique placements within the coming year that fit with the program goals and provide an opportunity for fellows to contribute expertise on institutions and bureaucracies to the host office. The Pracademic Fellowship Committee welcomes project ideas that may be undertaken in 2019.
How it Works
The Pracademic Fellowship Committee works with fellows to secure placement in an agency of interest to them. Applicants should identify which agency or agencies they are interested in working with, and on which policy or program areas, in their applications. Applicants are also encouraged to make contact with potential host agencies to gauge interest in hosting a Pracademic Fellow. Applicants who have made initial contact with a potential host agency are encouraged to include that information in their application.
Duration
The Pracademic Fellowship Program has a flexible start date and duration, which can work around the needs of the fellow and their placement agency. Typical fellowships last between one semester and one year. 2019 fellows may begin their residence in January, over the summer, or in the Fall.
Benefits
The Pracademic Fellowship offers a stipend to supplement fellows' sabbatical support from their home university. Fellows may also seek support from sponsoring institutions.
Eligibility
The program is open to faculty members in political science, public management, public policy, public administration, and related fields who are interested in engaging with the world of practitioners.
In the past, fellowship residencies have overlapped with faculty sabbatical opportunities, making the program particularly well-suited to mid-career faculty.
Application
To apply, you will need:
1. A curriculum vitae, including at least two references (names and email contact info only.
2. A statement of interest including:
A brief summary of proposed plans (timing and duration of fellowship, potential home institution support, area in which you would like to work and if possible, agencies with which you would like to work)
A description of how this experience would contribute to the applicant's teaching and research.
Optional: a brief description of any initial contact with a potential host agency, organization, or individual.
For more information, visit APSA's Pracademic Fellowship.