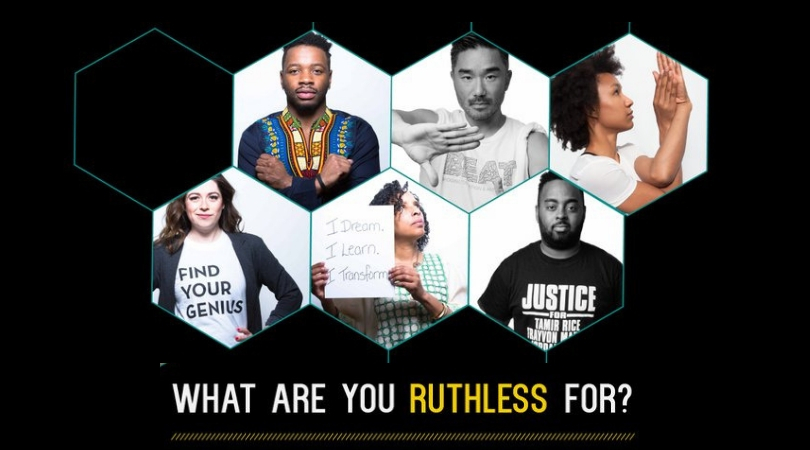 Camelback Ventures Education Fellowship 2018 – Up to $40,000 and More for Ventures in the United States
Deadline: November 26, 2018
The application for the 2019 Camelback Fellowship is now open! The Camelback Education Fellowship is a six-month program that supports the development of both founder and venture.
Camelback invests time and energy into each Fellow through coaching, capital, and connections. They believe these  pillars are critical to the evolution and success of any organization, and notably, there is a systemic lack of access to these for people of color and women. Years of work have told us how critical is to build community leaders of color, and the experience is rooted in creating space for these relationships. The Camelback Education Fellowship focuses heavily on our carefully curated curriculum, an entrepreneurial growth program delivered through a series of Summits.*
Program Components
The Camelback Education Fellowship offers support for entrepreneurs of color and women through:
Coaching – 1:1 relationship with Startup Coach who creates a road map with each leader and helps meet goals
Capital – ventures receive up to $40,000 in our "friends and family" round. For-profits and hybrids receive as a convertible note; nonprofits and schools receive as grants
Connections – meetings with investors, potential partners and customers, and content experts
Community – tight-knit experience with cohort as well as extended Camelback family (including past and present Fellows and Startup Coaches, as well as friends who can't wait to support new Fellows)
Curriculum – an intense program they've created to empower early stage entrepreneurs
This experience is delivered through their Summits: one in New Orleans, New York, and Oakland.* Fellows travel from around the country to convene; Fellows often say that this intensive time of growth with the Camelback family is one of the most impactful elements of the program. Summits on average are four days long, and the final summit culminates with a showcase. For more on what it's like to be a Fellow, scroll up!
Eligibility
Underrepresented entrepreneurs, primarily people of color and women. This includes but is not limited to entrepreneurs identifying as Black, Latinx, East Asian, South Asian, Southeast Asian, Native, and/or Indigenous.
Organizations with a primary focus on education, including nonprofits, for-profits, hybrids, and schools. This year, they are particularly interested in supporting ventures focused on innovative school models and policy & advocacy organizations.
Any organization based in the U.S.A. They believe their founders make the most impact by staying in their communities — their program does not require you to move anywhere.
Application
The application is entirely online and consists of three rounds.
Round 1 contains written short and long answers with straightforward questions about your entrepreneurial journey and your venture.
Round 2 will be written short answers that delve deeper into organizational details (such as team, recommendations, market fit, and budgets).
Round 3 is a video interview with industry experts that challenges applicants to think about their personal development and organizational impact.
For more information, visit Camelback Ventures.