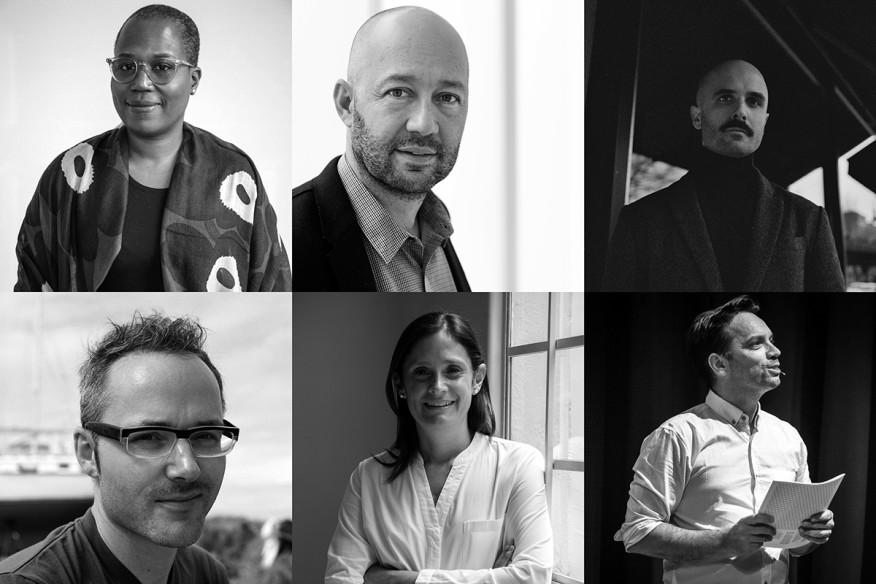 Harvard GSD Richard Rogers Fellowship 2019 ($10,000 USD Stipend)
Deadline: October 28, 2018
Applications are open for the Harvard GSD Richard Rogers Fellowship 2019. The Fellowship is a residency program that offers London as a site of opportunity for research related to the built environment.
Established in 2016, the Fellowship is intended for individuals whose research will benefit from access to London's extraordinary institutions, libraries, practices, professionals, and other unique resources. In providing proximity and access to these resources, as well as the distinctive living quarters at the Wimbledon House, the Richard Rogers Fellowship encourages in-depth investigation of a wide array of issues pertinent to the sustainable and equitable development and transformation of the city.
The fellowship is inspired by Rogers' commitment to cross-disciplinary investigation and social engagement, evident across his prolific output as an architect, urbanist, author, and activist.
Fellowship
In addition to a three-and-a-half month residency, recipients of the Richard Rogers Fellowship will receive round-trip travel expenses to London and a $10,000 USD stipend.
Eligibility
Applicants must demonstrate professional or research experience in a field related to the built environment, and must propose new or ongoing research that would benefit from a residency in London;
Preference is given to practitioners and researchers with significant academic credentials or experience in architecture, landscape architecture, urban planning or urban design, as well as applicants who propose ambitious research projects with the potential to make a significant impact on relevant fields of research or practice;
The Fellowship is open to applicants residing anywhere in the world;
Current Harvard GSD employees are not eligible to apply;
Winners are expected to secure their own travel + visitor's documents (UK requirements differ depending on the country of origin and length of stay).
Application
Applicants will be asked to submit:
Current CV
Brief research proposal (700 words), including description of the need for a residency in London
Portfolio (up to 10 images or documents), including design work and/or research projects and publications
Three references (names and affiliations only; letters will be requested of finalists)
For more information, visit Richard Rogers Fellowship.