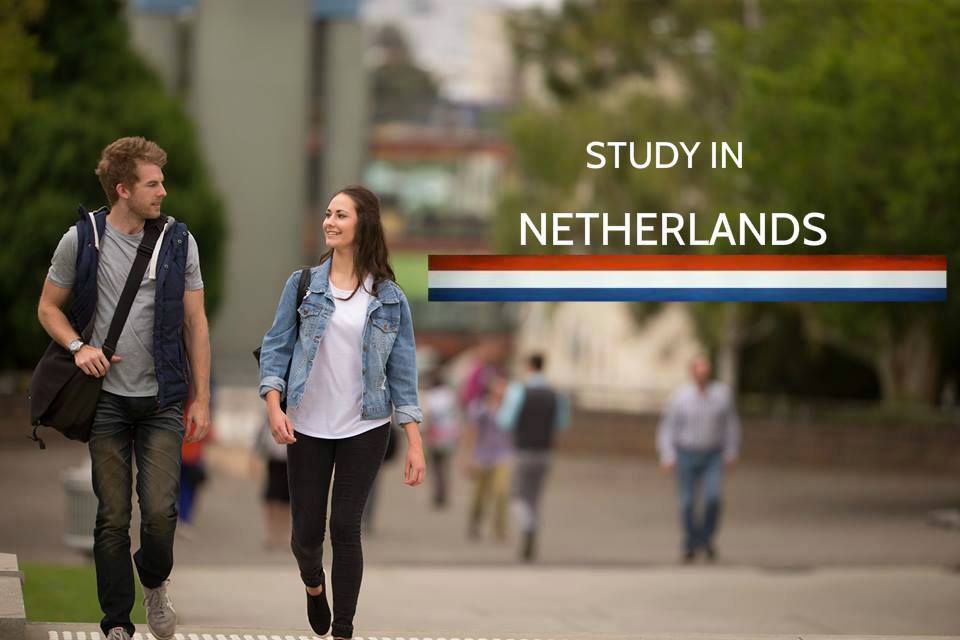 TU Delft – Sub-Saharan Africa Excellence Scholarship 2019 for MSc Program in Delft, the Netherlands
Deadline: December 1, 2018
TU Delft | Global Initiative is accepting applications for the Sub-Saharan Africa Excellence Scholarships. The aim is to give talented, motivated and broadly interested students from Sub-Saharan Africa the opportunity to study at the Delft University of Technology and to strengthen our relationship with the universities they come from.
TU Delft | Global Initiative offers four Sub-Saharan Africa Excellence Scholarships every year. From the students they expect that they are willing to act as our ambassadors during their studies and after graduation. These scholarships cover full tuition fees for a TU Delft MSc programme and living expenses for 2 years.
Scholarships
25.000 per year for Sub-Saharan students, which includes:
Full tuition fees for a TU Delft MSc programme based on the statutory fee or institutional rate, according to the registered nationality, AND contribution for the living expenses.
Membership to the Scholarship club giving access to personal development, workshops, seminars, etc.
A MSc thesis topic which relates to the Sustainable Development Goals and TU Delft | Global Initiative.
Be our ambassador for Sub-Saharan Africa.
Eligibility
Excellent international applicants (conditionally) admitted to one of the 2-year Regular TU Delft's MSc programmes.
With a cumulative grade point average (GPA) of 80 percent or higher of the scale maximum in the bachelor's degree from an accredited university in one of the above mentioned countries.
Citizens: Angola, Benin, Botswana, Burkina Faso, Burundi, Cameroon, Cape Verde, Central African Republic, Chad, Côte d'Ivoire, Djibouti, Eritrea, Ethiopia, Gabon, The Gambia, Ghana, Kenya, Lesotho, Liberia, Madagascar, Malawi, Mauritania, Mauritius, Mozambique, Namibia, Niger, Nigeria, Rwanda, Senegal, Seychelles, Sierra Leone, Somalia, South Africa, South-Sudan, Sudan, Swaziland, Tanzania, Togo, Uganda, Zambia, Zimbabwe.
Application
In addition to all the regular documents for a MSc programme application:
Please note that Non-EU/EFTA students must include their English test with their application (if required). EU/EFTA students can submit this document in a later stage according to the Admission instructions.
Only students meeting this deadline who have been (conditionally) admitted to one of the MSc programmes of TU Delft could be considered for these scholarships.
For more information, visit TU Delft.