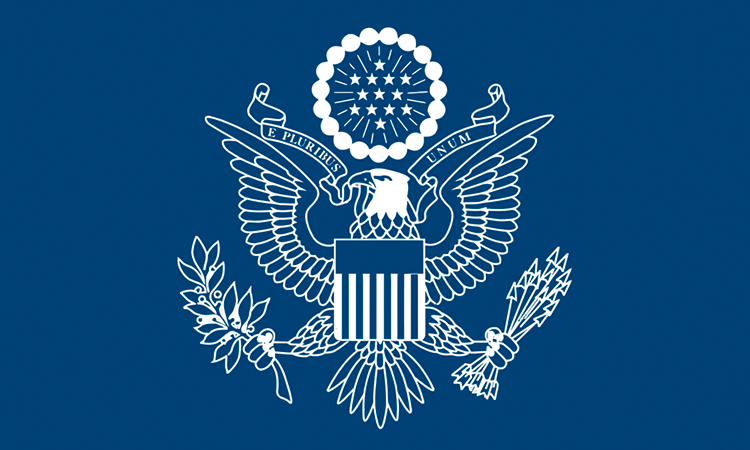 US Embassy in Belarus Ambassador's Fund for Cultural Preservation Program 2019 (Up to US $200,000)
Deadline: November 23, 2018
Applications for the US Embassy in Belarus Ambassador's Fund for Cultural Preservation Program 2019 are now open. The United States Embassy in Belarus requests proposals for funding for projects to preserve cultural heritage in less developed countries through the U.S. Ambassadors Fund for Cultural Preservation (AFCP).
The projects recommended by a review panel for funding under this program will advance U.S. foreign policy objectives and demonstrate the depth of U.S. respect for the cultural heritage of other countries.
Funding Areas
The AFCP Small Grants Competition supports the preservation of cultural sites, cultural objects and collections, and forms of traditional cultural expression. Appropriate project activities may include:
In the case of cultural sites: Conservation of an ancient or historic building, preservation of an archaeological site, or
documentation of cultural sites in a region for preservation purposes
In the case of cultural objects and collections: Conservation treatment for an object or collection of objects from a museum, site, or similar institution—that include, but are not limited to, archaeological and ethnographic objects, paintings, sculpture, manuscripts, and general museum conservation needs; needs assessment of a collection with respect to its condition and strategies for improving its state of conservation; inventory of a collection for conservation and protection purposes; the creation of safe environments for storage or display of collections; or specialized training in the care and preservation of collections
In the case of forms of traditional cultural expression: Documentation and audiovisual recording of traditional music, indigenous languages and dance forms for broad dissemination as the means of teaching and further preserving them, or support for training in the preservation of traditional applied arts or crafts in danger of extinction
Grant
Floor on Amount of Individual Awards: US $10,000 per project
Ceiling on Amount of Individual Awards: US $200,000 per project
Eligibility
Open to Belarusian non-governmental organizations, institutions of culture, museums and other establishments;
Funded activities include the restoration of historic buildings, the assessment and conservation of museum collections, archaeological site preservation, the preservation of threatened traditional crafts, song and dance, improved storage conditions for archives and manuscripts, and the documentation of indigenous languages.
Application
Organizations interested in applying should submit their proposals in English and Belarusian (Russian), put together in accordance with the guidelines here. Please send all proposals to the electronic address [email protected] with "AFCP" in the subject line,
For more information, visit US Embassy in Belarus.