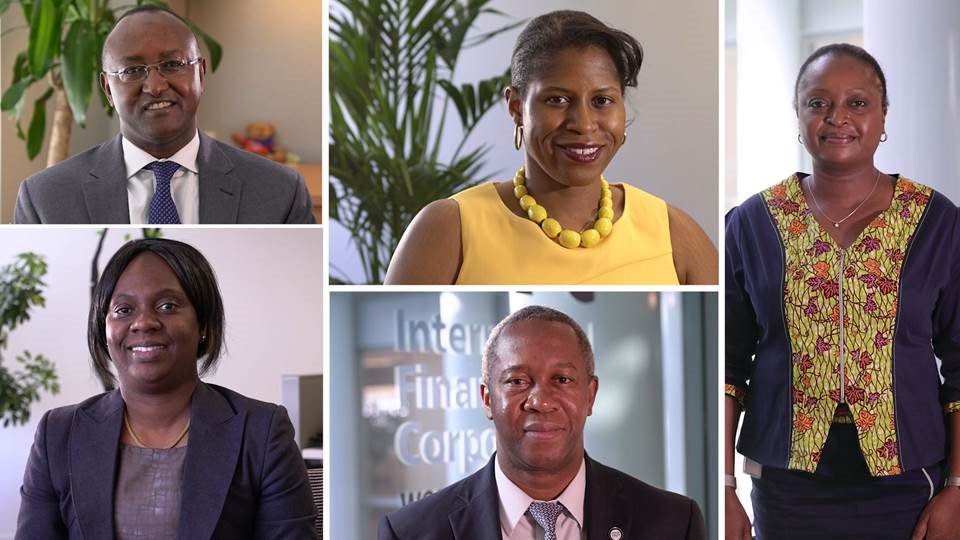 Apply for World Bank IFC Environmental & Social Development Specialist Role in Johannesburg, Dakar or Nairobi
Deadline: November 7, 2018
Are you a Sub-Saharan African national with experience in environmental and/or social impact assessments? Apply for an Environmental & Social Development Specialist role at World Bank International Finance Corporation (IFC) in Johannesburg, Dakar or Nairobi.
IFC is looking for dynamic, motivated, and detail-oriented professionals with strong communication, interpersonal, and analytical skills to provide support to IFC's team of environment and social specialists who are responsible for IFC investments in Sub-Saharan Africa.
IFC, a member of the World Bank Group, is the largest global development institution focused on the private sector in emerging markets. Working with more than 2,000 businesses worldwide, we use our capital, expertise, and influence to create markets and opportunities in the toughest areas of the world. In FY17, we delivered a record $19.3 billion in long-term financing for developing countries, leveraging the power of the private sector to help end poverty and boost shared prosperity. 
Details
| | |
| --- | --- |
| Job #: | req911 |
| Organization: | IFC |
| Sector: | Environment |
| Grade: | GF |
| Term Duration: | 3 years 0 months |
| Recruitment Type: | Local Recruitment |
| Location: | Nairobi, Kenya ; Johannesburg, South Africa; Dakar, Senegal |
| Required Language(s): | English |
| Preferred Language(s): | |
| Closing Date: | 11/7/2018 (MM/DD/YYYY) at 11:59pm UTC |
Roles and Responsibilities
The work to be undertaken is described below and will include:
Undertake Environmental and Social (E&S) due diligence of IFC's proposed investments in Real Sector projects (e.g., mining, manufacturing, infrastructure, agribusiness, health and education) and Financial Markets through:

gathering and analyzing available information to identify gaps against specific Performance Standards for assigned projects;
identification and proposition of appropriate mitigation measures for risks and impacts;
production of high quality work products that clearly and logically frame risk mitigation; and
identification of opportunities for value add in project structure, including providing IFC clients with guidance in establishing E&S Management Systems to ensure compliance with IFC E&S requirements;

Supervise environmental and social performance of client companies;

Contribute to the design and delivery of learning programs on sustainability and environment risk management for IFC clients and investment staff; and

Assist IFC staff with business development, to ensure the environmental issues are addressed early in the process;
Eligibility
Graduate/Advanced degree in relevant discipline (e.g. environmental, social sciences, science, engineering);

Minimum of five years working experience, preferably in the assessment and management of environmental and/or social impacts of real sector and Financial Markets projects; 

Ability to analyze and synthesize diverse E&S related data and information;

Work experience in one or more Sub-Saharan Africa countries and ability to travel extensively in the region;

Ability to communicate effectively in English, both written and spoken;

Ability to operate as a member of a multi-disciplinary and multi-cultural team; and

Familiarity with IFC Performance Standards
The World Bank Group values diversity and encourages all qualified candidates who are nationals of World Bank Group member countries to apply, regardless of gender, gender identity, religion, race, ethnicity, sexual orientation, or disability.  Sub-Saharan African nationals, Caribbean nationals, and female candidates are strongly encouraged to apply.
Application
For more information, visit World Bank IFC.