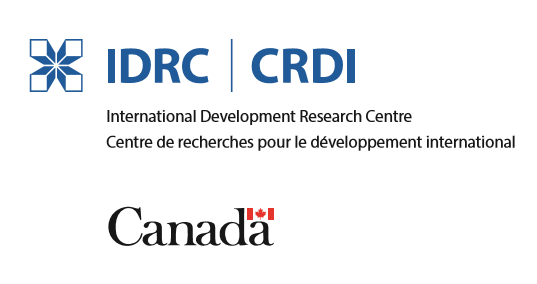 International Development Research Centre (IDRC) Research Award 2019
Deadline: November 16, 2018
Applications are invited for the IDRC's Advisory Committee on Research Ethics (ACRE) Research Award 2019. The ACRE seeks a research awardee who can support research ethics programming activities and make a scholarly contribution to research ethics in international development.
The research awardee will occasionally support the host program (Agriculture and Food Security or Food, Environment and Health) in its program management, the planning of events and activities around research ethics. For the remaining 50% of his/her time at IDRC, the research awardee will conduct an individual research project under the guidance of a senior program officer from either the Agriculture and Food Security program or the Food, Environment and Health program depending on the research focus.
Specifically, activities will include:
Coordinating seminars and training events on research ethics for IDRC employees;
Maintaining and expanding IDRC's database of resources on research ethics, including through the development of case studies;
Developing and updating internal policies and standard operating procedures;
Providing support to the review process of research proposals;
Promoting ACRE's services internally and externally (e.g., web announcements, Twitter);
Contributing to the strengthening of ACRE's relationship with external stakeholders, such as the Tri-Council Secretariat on Responsible Conduct of Research and the Global Health Ethics Unit of the World Health Organization.
Eligibility
Applicants should have work experience and/or graduate training in the area of global health ethics, bioethics and/or similar fields;
Demonstrated interest in research ethics in international development, and/or previous experience in international research ethics;
Knowledge of research for development;
Strong research and analytical skills;
Strong verbal and written communication skills;
Field experience in developing countries is an asset;
Be proficient in English. French language skills an asset.
Application
Applications must be submitted via email directly to the Advisory Committee on Research Ethics at [email protected] and may consist only of a resume and cover letter, including an explanation of the proposed research (title, research questions, and initial ideas for the research design).
For more information, visit IDRC.