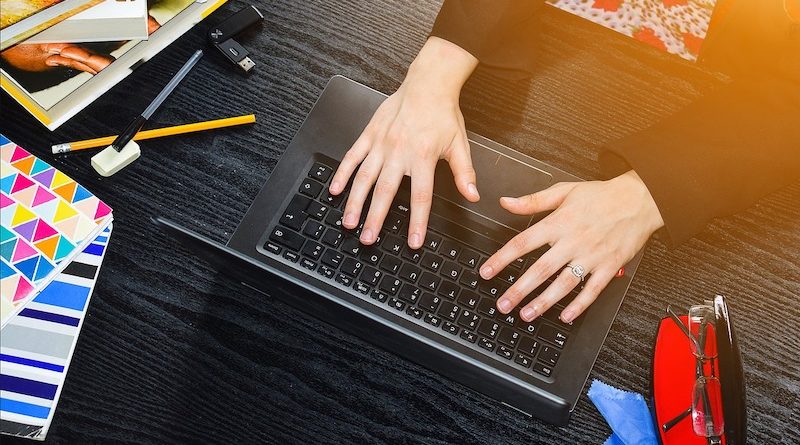 Ananke/WomenInTechPk "Empower" Internship Program 2019
Deadline: December 15, 2018
Applications are open for the Ananke/WomenInTechPk "Empower" Internship Program 2019. Empower is a change-making, three-month program for women and girls who want to acquire specialized skills and experience in the fields of communication, publishing, digital journalism, personal branding, online marketing and advocacy.
Empowering the female gender across the global through training is one of Ananke's fundamental goals on the basis of which the platform was launched. The digital internship program, officially kickstarted in 2016 and has so far trained more than 30 brilliant women and girls from all over the world including Kenya, Nigeria, Australia, Morocco, Pakistan, the UAE and India.
Benefits
Selected participants will get opportunities to work in real world scenarios and will be matched with and mentored by inspirational trailblazers and field experts;
From conducting interviews of industry influencers to attending events as editorial representatives to organizing digital campaigns and more, interns will be offered a wide array of opportunities to hone their talents through the program. Participants will also get an opportunity to be peer mentored during the internship cycle.
Eligibility
Open to any female with a passion for learning, media and communications;
The opportunity is primarily home-based but work assignments may entail local travel only;
Potential interns need to have access to a computer and a decent Internet connection.
Application
To apply, applicants need to submit their CVs along-with a cover letter via email to [email protected]
For more information, visit WomenInTechPk/Ananke Internship.