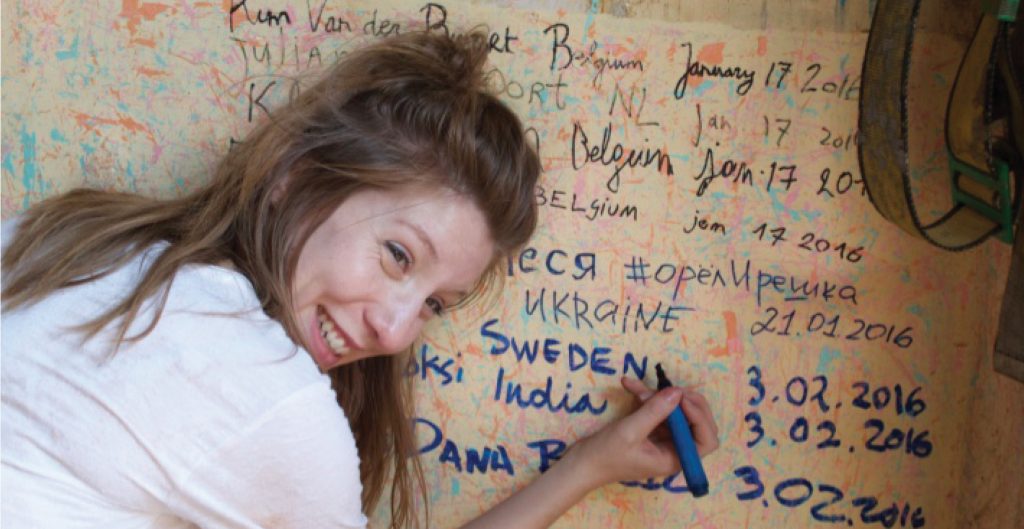 IWMF Kim Wall Memorial Fund for Women Journalists 2019 (Up to $5,000 USD)
Deadline: January 4, 2019
Applications are invited for the IWMF Kim Wall Memorial Fund for Women Journalists 2019. The Kim Wall Memorial Fund will provide a grant to one female reporter whose work embodies the spirit of Kim's reporting.
The grant will fund a female reporter covering subculture, broadly defined, and what Kim liked to call "the undercurrents of rebellion." Kim wanted more women to be out in the world, brushing up against life, and the Kim Wall Memorial Fund honors this legacy. Through this grant, the IWMF seeks to help bend the world toward Kim's vision.
Grant
Grants will be $5,000 USD;
Grants will be awarded to cover reporting-related costs including travel (flights, ground transportation, drivers), logistics, visa fees, and payment for fixers/translators.
Eligibility
Women journalists from anywhere in the world are eligible to apply;
Professional Journalism must be the applicant's primary profession;
Applicants must have three or more years of professional journalism experience;
All answers and documents must be in English.
Application
For more information, visit IWMF.