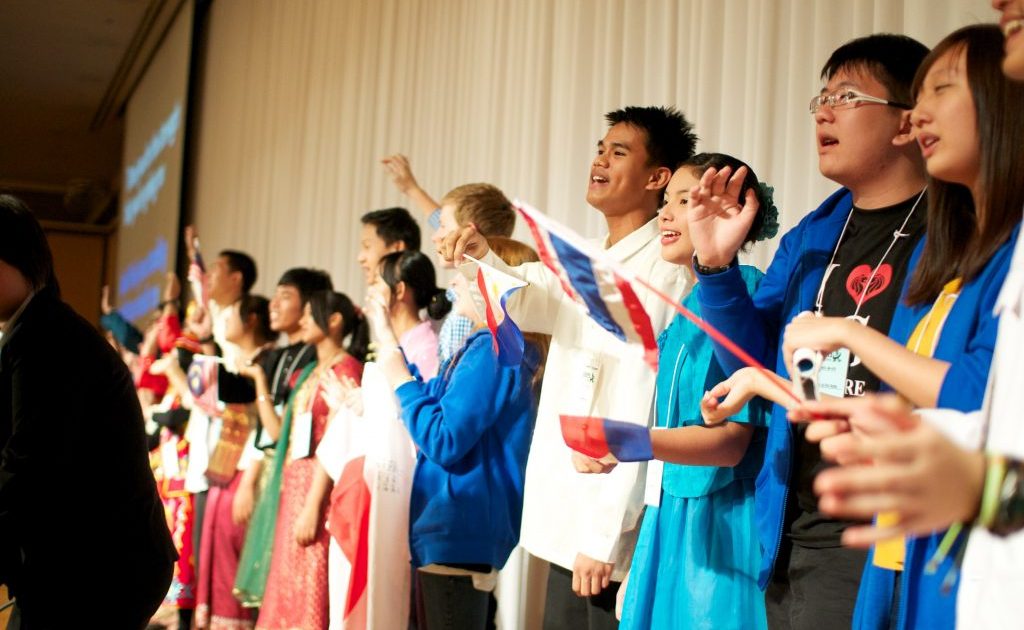 AFS Malaysia Asia Kakehashi Project for High School Students 2019
Deadline: December 31, 2018
Applications are open for the AFS Malaysia Asia Kakehashi Project for High School Students 2019. Asia Kakehashi Project is a program for high school students in Asia to study in Japan for 6-10 months.
The Project seeks to build bridge between high school students in Japan and Asia. 40,000 Japanese high school students and 1,000 Asian high school students will be impacted by the project. The selected students will be hosted by Japanese high school with homestay or dormstay and be exposed to Japanese education, culture and local experiences.
Cost
The program is fully funded
Eligibility
All students aged between 15 and 17 can apply for this program
You do not need to be the best academically as they are looking for people who are able to adapt, are open and willing to share their culture as well as learn a new one
Age requirement:

Currently Form 3 (Date of Birth: April – Dec 2003)
Currently Form 5 (Date of Birth: May – Dec 2001)

Still be at school whilst in the application process
Be in good physical and mental health
Be open minded, mature and ready for a challenge
Academically highly motivated, top-quartile students
Be prepared to continue your schooling in a foreign country, and be committed to learn the language
Be adaptable, responsible and flexible
Be a keen learner and experience the world!
Believe and understand the mission of AFS; become a global citizen by going on one of our programs
Japanese learners or willing to learn Japanese
Financially needed
Potential to be future leaders of sending countries
Eligible Countries
China, Korea, Mongolia, Thailand, Laos, Cambodia, Myanmar, Bhutan, Vietnam, Malaysia, Singapore, Philippines, Brunei, Indonesia, India, Sri Lanka, Nepal, Pakistan, Bangladesh, Maldives
Application
Complete the forms as they apply to you: Malaysian application form | Bruneian application form
For more information, visit AFS Malaysia.