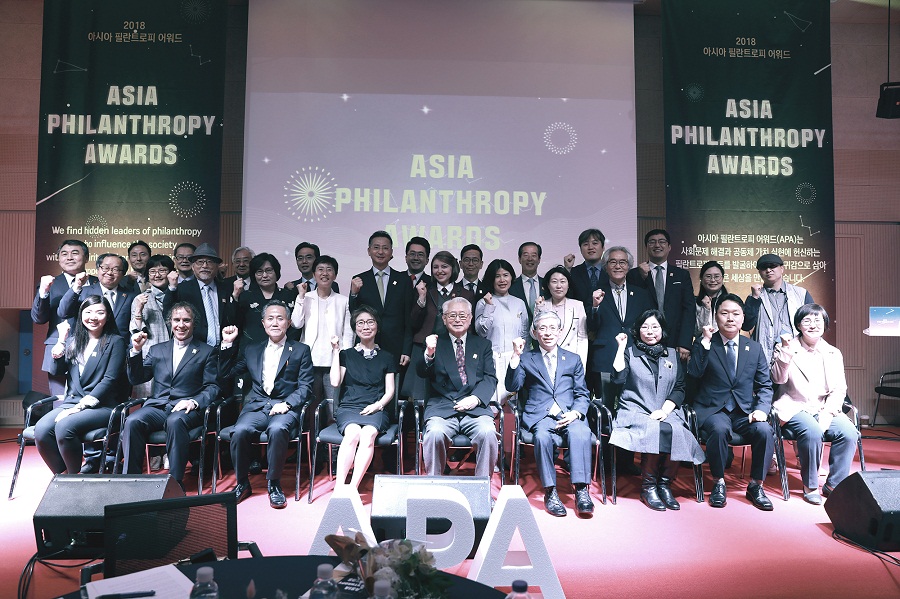 Call for Nominations: Asia Philanthropy Awards for Individuals and Non-Profits 2019
Deadline: December 31, 2018
Nominations are open for the Asia Philanthropy Awards 2019. The Asia Philanthropy Awards (APA) seek hidden individuals and Non Profit Organisations, working to enhance philanthropy in Asia. There are many hidden, unrecognized philanthropic leaders in Asia who are sacrificing their lives for their love of humanity.
APA is an award system in Asia to find hidden heroes who work hard to enhance philanthropy with no discrimination against a religion, philosophy, field, and size of organization. The ultimate goal of APA is to make this world a better place to live by helping individuals or organizations to achieve their philanthropic visions.
Award Category
Philanthropist of the Year: This most honorable award of Asia Philanthropy Awards will be given to a successful philanthropist who proved to show outstanding outcome, innovative work, transparent process and strong passion in all of his/her philanthropic works.
Best Fundraiser of the Year: This award will be given to a fundraiser/development officer who proved to show outstanding fundraising outcome using innovative method, strong work ethic, cooperation with others, and proof of continuous trial and efforts of fundraising at his/her organization
Best NPO of the Year: As well as looking at NPO's brand recognition, size, and history, APA will also look for an organization that played to be an example to other NPO communities for its performance measurement, accountable & transparent process, and innovative & differentiated program.
Youth Philanthropist of the Year: Youth Philanthropist of the Year will be awarded to an individual between age of 7 and 23 as of 12/31/2015 who performed outstanding volunteer services and works to improve our society despite of his/her young age. It will be given to either an individual or a youth club.
Lifetime Achievement Award: This award is given to an individual who contributed and committed life for enhancement of philanthropy or worked in NPO area for his/her lifetime. The individual should have brought recognizable results through his/her long-time commitment in philanthropy and received many positive feedbacks from others.
Eligibility
Be an individual or a NPO/NGO in Asia and for Asia;
Be an individual over 19 years old and youth between 13 to 24 years old for 'Youth Philanthropists of the Year' as of December 31, 2018.
Nomination
Download the nomination form and send it via email to [email protected] or to Asia Philanthropy Awards Committee 347 Jongro Jongrogu, lottecastle chunjiin JI-dong 1503, Korea.
For more information, visit APA.