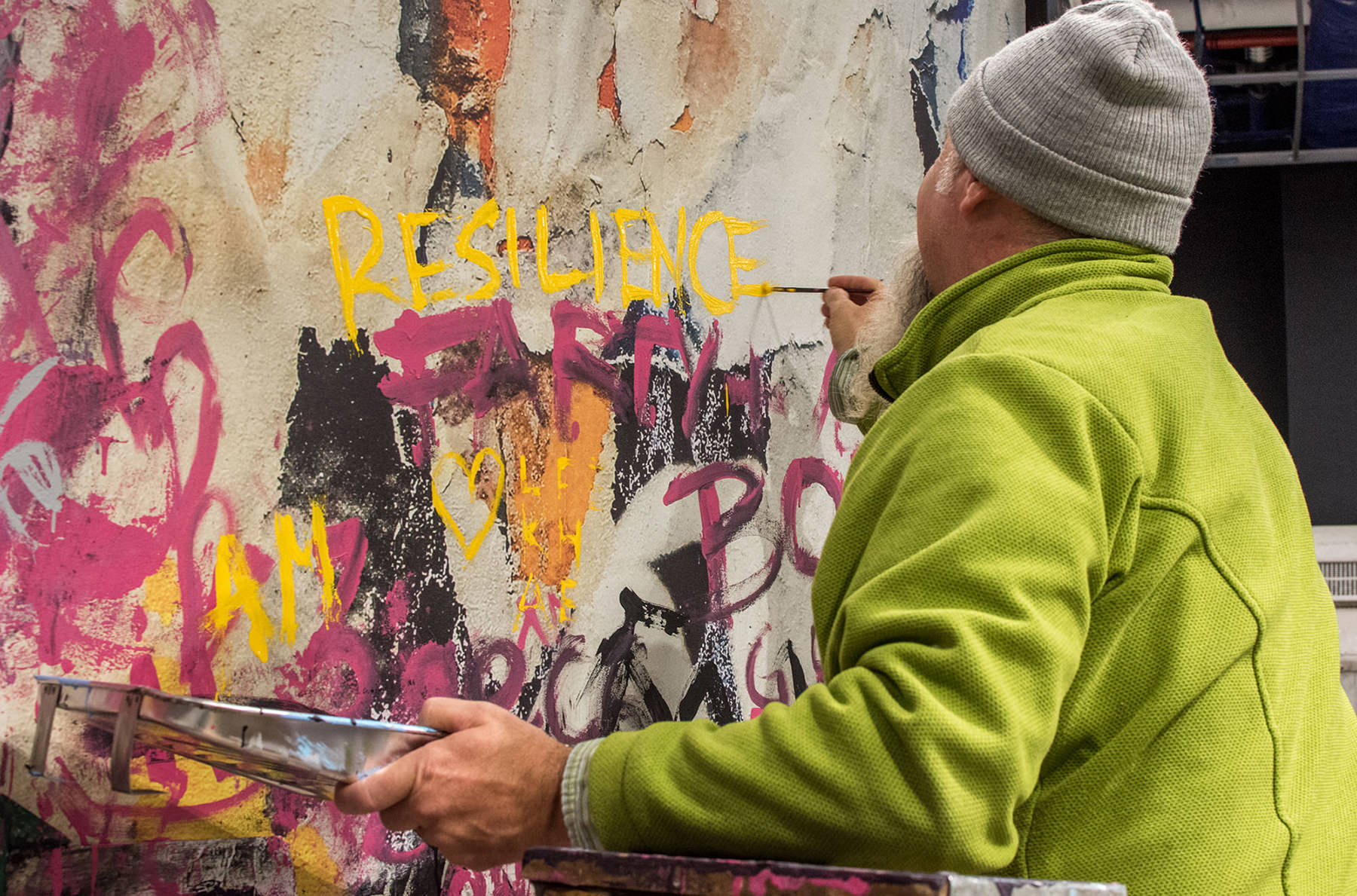 Craig Newmark Graduate School of Journalism at CUNY Resilience Journalism Fellowship 2019 (Fully-funded to New York)
Deadline: January 4, 2019
Craig Newmark Graduate School of Journalism at CUNY invites applications for its Resilience Journalism Fellowship 2019. This winter up to 15 journalists will gather in New York City for six days of study and discussion. The workshop will be an opportunity to learn about the science and practice of resilience while unfettered from the daily demands of journalism.
Understanding how systems respond to disturbance is becoming more critical every day. How do cities, states, and countries recover after a hurricane devastates communities? How can a region reduce the effects of climate change? Is it possible to manage natural resources such as fisheries in a way that allows for long-term health of the ecosystem?
The Resilience Journalism Fellowship gives reporters the tools they need to answer these and other important questions through a resilience lens. They immerse their Fellows in the science behind resilience thinking through fieldwork – discussions with scientists, observation of resilience thinking as it relates to on-going projects, and meetings with businesspeople and community members on the front lines of resilience work. And they couple that fieldwork with classroom discussion on resilience economics, story framing and so much more.
The Fellowship will last from Sunday evening, Feb. 24 until midday on Friday, March 1. Fellows will be required to complete several readings before arriving in New York, and will be expected to be active participants in all discussions during the Fellowship.
Benefits
As a Fellow, you will:
Gain a greater understanding of the science that underpins the concepts of climate change and resilience through reading and discussion of the latest research. You will learn how resilience plays out in the laboratory of New York
Learn the language needed to better understand resilience science and solutions
Meet and learn from some of the world's leading thinkers working on resilience
Examine first-hand the cutting edge efforts underway to address issues of resilience, and meet with the people conducting that work – whether activists working on the ground in the city, or biologists studying the marshes and wildlife of Jamaica Bay
New York is one of the world's major incubators for resilience thinking and climate-adaptive work. As a Fellow you will learn from leading planners, architects, activists, and scientists.
Funding
The Fellowship grant covers lodging, tuition, and reasonable travel costs, along with most meals. Personal expenses during the Fellowship are the responsibility of the Fellows.
Eligibility
The Resilience Fellowship is designed for mid-career journalists who have at least some background reporting on environmental issues as a staff reporter, producer, editor, or freelancer.
Applicants should have at least five years of full-time professional experience. They will however, in special cases, consider less experienced applicants who have demonstrated outstanding journalism achievement.
They are looking for journalists interested in improving both the quality and the quantity of their coverage of climate resilience issues.
They want journalists who will be active throughout the fellowship, willing to take on the challenges we present.
They will consider applicants who fall into either of the following categories:
Journalists who are employed by a news organization, or those who freelance full-time. This category includes people who write, produce or edit news, whether for a legacy news organization or an internet publication. Also photojournalists and those working in multimedia are welcome to apply.
Journalism innovators. These are people whose ideas have potential to alter the journalism landscape in a fundamental way. Innovators will be considered if their work and ideas might contribute to the fellowship in some fashion.
International Fellows
International applications are not only welcome, they are encouraged; in their first Fellowship they had four people join them from outside the U.S. However all Fellows must have a strong grasp of English in order to participate fully, so we expect you to be proficient in speaking and writing English. This program also involves a lot of discussion of scientific concepts, so all Fellows should have a solid understanding of basic science.
Application
All fellows must be able to arrive in New York by 3:30 p.m. on Sunday, Feb. 24. Their first session will begin that evening. Departures may be scheduled no earlier than 3 p.m. on Friday, March 1. While the fellowship cannot pay for additional days in New York, they encourage you to extend your trip through the weekend in order to enjoy all that the city has to offer. Fellows will not have time during the fellowship itself to explore.
For more information, visit Resilience Journalism Fellowship.