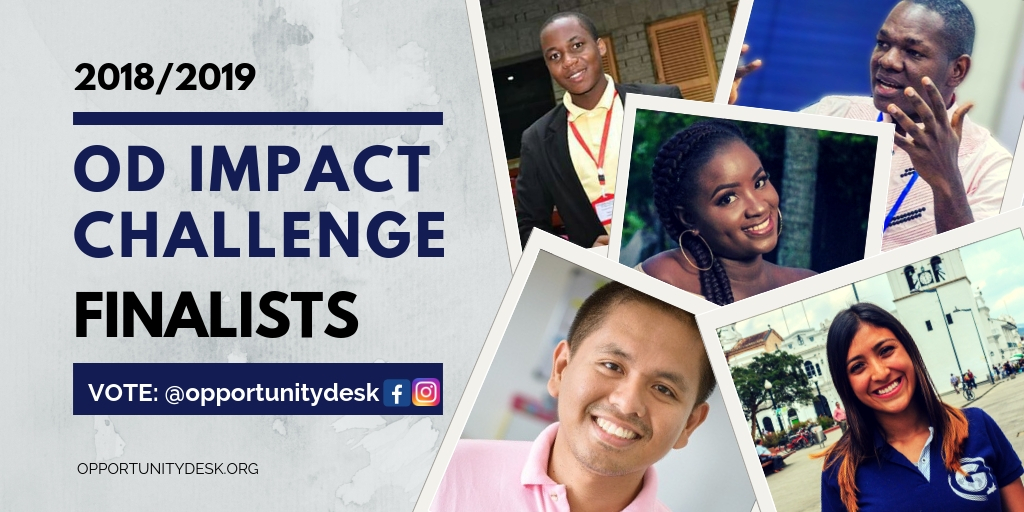 Opportunity Desk – OD Impact Challenge 2018/2019 Finalists Announced
The 12 Finalists have emerged in the Opportunity Desk Impact Challenge 2018. The OD Impact Challenge seeks to recognize and support the efforts of young change-makers working to bring positive change to their communities while projecting and highlighting the impact opportunitydesk.org is making in the lives of people worldwide.
About 150 applications were submitted for ODIC 2018 and after a rigorous judging process, 12 Finalists have emerged.
Read a brief about them below:
1. Luisa Romero (Columbia)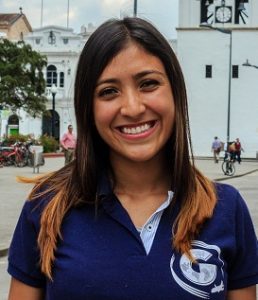 Luisa is the Co-founder of Get up and Go Colombia, a nonprofit organization to transform territories affected by the armed conflict into cultural and gastronomic destinations for national and international tourists. They are contributing to the construction of peace in the affected communities through tourism as an engine that allows social and economic progress, changing the image and stigma of these areas and encouraging tourists to visit them.
2. 'Funke Adeoye (Nigeria)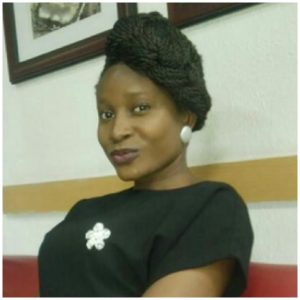 Funke is the Founder of Hope Behind Bars Africa, an organization that seeks to solve the problem of lack of access to justice due to indigence. This they do through connecting awaiting trial inmates to probono lawyers. They visit them in prison, take their brief and then match them up with probono lawyers across the federation.
3. Anika Subah Ahmad Upoma (Bangladesh)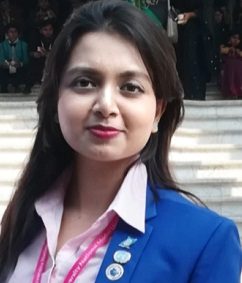 Anika is the Founder & President of Evolution 360. Being a UN Women Global Champion, Anika is working for SDG 5 – gender equality by replicating the #HeForShe campaign in Bangladesh through local campaign. Her vision is to create a gender equal world with skilled youth group, ensuring equal participation of men & women.
4. Chidi Nwaogu (Ghana)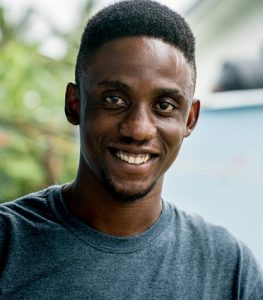 Chidi is the Co-founder of Publiseer. Publiseer lets independent African writers, musicians and filmmakers from low-income communities, to publish, protect, promote and monetize their creative works on 400+ partner stores in 100 countries, at no charge, with a single click. Their partner stores include Amazon, Google Play, Apple store, Barnes & Noble, Spotify, Kobo and Deezer.
5. Damilola Fasoranti (Nigeria)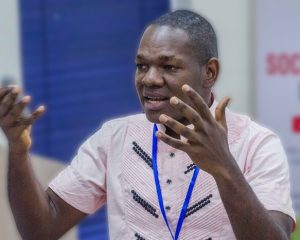 Damilola is Founder/Chief Listener of Prikkle Academy. He is creating schools without 'teachers' in rural communities where any young person is able to freely find the tools, resources and people to turn their ideas into street-smart solutions – new jobs, technologies and a healthy living.
6. Arthur Nielsen Demain (the Philippines)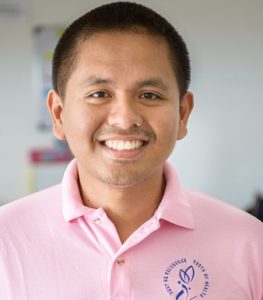 Arthur is a Volunteer Peacebuilder and Educator of the Madaris Volunteer Program. He is exercising servant leadership by introducing and teaching a peacebuilding curriculum (English and Science-based) among 65 secondary school students to inculcate peace and cooperation in their mindset and behavior, and by establishing a youth organization to actively engage the students in community building by way of digital advocacy.
7. Chinonso Nwanevu (Nigeria)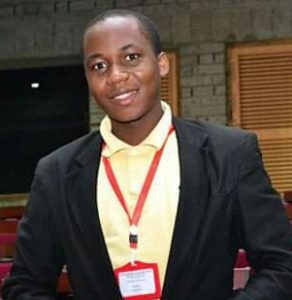 Chinonso is the Project Officer & Program Director at RecyclePoints & WOCAS respectively. As a Project Officer at RecyclePoints, he promotes an incentive based recycling, offering value for post-consumer waste thereby advancing the message of environmental sustainability and circular economy. At WOCAS, he advocates for Science Technology Engineering and Math.
8. Samuel Moses Elba (Rwanda)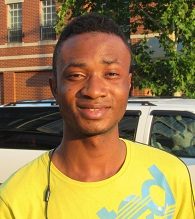 Samuel is the Founder of Free Energy Generator. As an inventor solving problems in his community through entrepreneurship, he invented a self-power generator to provide access to stable electricity supply in slum areas.
9. Unelker Maoga (Kenya)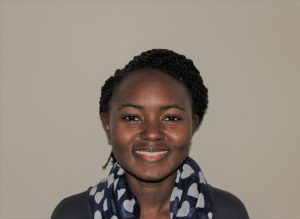 Unelker is the Founder & Project Manager at Konservation. Konservation is a community based project with a focus on Climate Change Awareness and Green Technologies. The project has been working to raise awareness about climate change and address the energy gap in homes that lack access to electricity by partnering with women owned kiosks to distributes solar lamps, in a bid to phase out the use of harmful kerosene lamps and improve access to clean and affordable energy.
10. Oday Samad (Kuwait)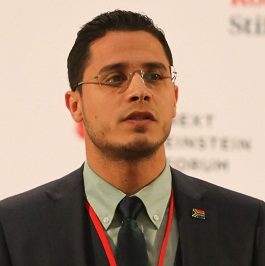 Oday is the Founder of SIGN. The SIGN project is a new concept of life jacket that supports disabled and healthy people body from drowning, as the mechanism of the life jacket. The jackets are self-sustaining and do not need any physical interaction in order to maintain the person's body above sea level.
11. Sunset Sylvanus-Peters (Nigeria)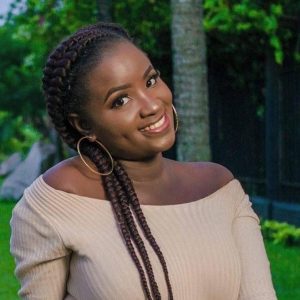 Sunset has over 3 years experience in the social entrepreneurship space. Currently, Sunset is the founder of "The Sunset Nigeria", an NGO, which focuses on Rape and Domestic Violence, and which has created social awareness to over 1,500 young people, in the last 6 months, across 13 High Schools in Nigeria. What stands her out are her passion, her ability to work with minimal supervision and her commitment to leadership development. Sunset believes that change is possible through social impact.
12. Uche Udekwe (Nigeria)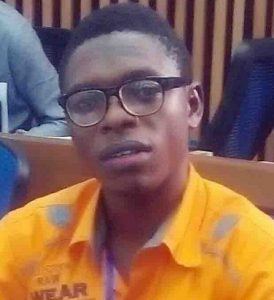 Uche is the Founder of NATAL CARES. By harnessing the power of mobile technology and low-cost innovations, they deliver lifesaving health information and services to pregnant women and Nursing mothers on their basic mobile phones using their preferred indigenous language. Information such as dates for antenatal Checkups, dietry control, immunization sessions reminders, vaccination schedules for the new born babies and other post natal care information.
Three winners will emerge from these finalists and we are inviting ODeskers to be part of the process. Go to our Facebook page to join in voting. Click on the photo of your choice candidate(s).
Voting ends at 11.59pm on January 18, 2019 (WAT)
Best Wishes!