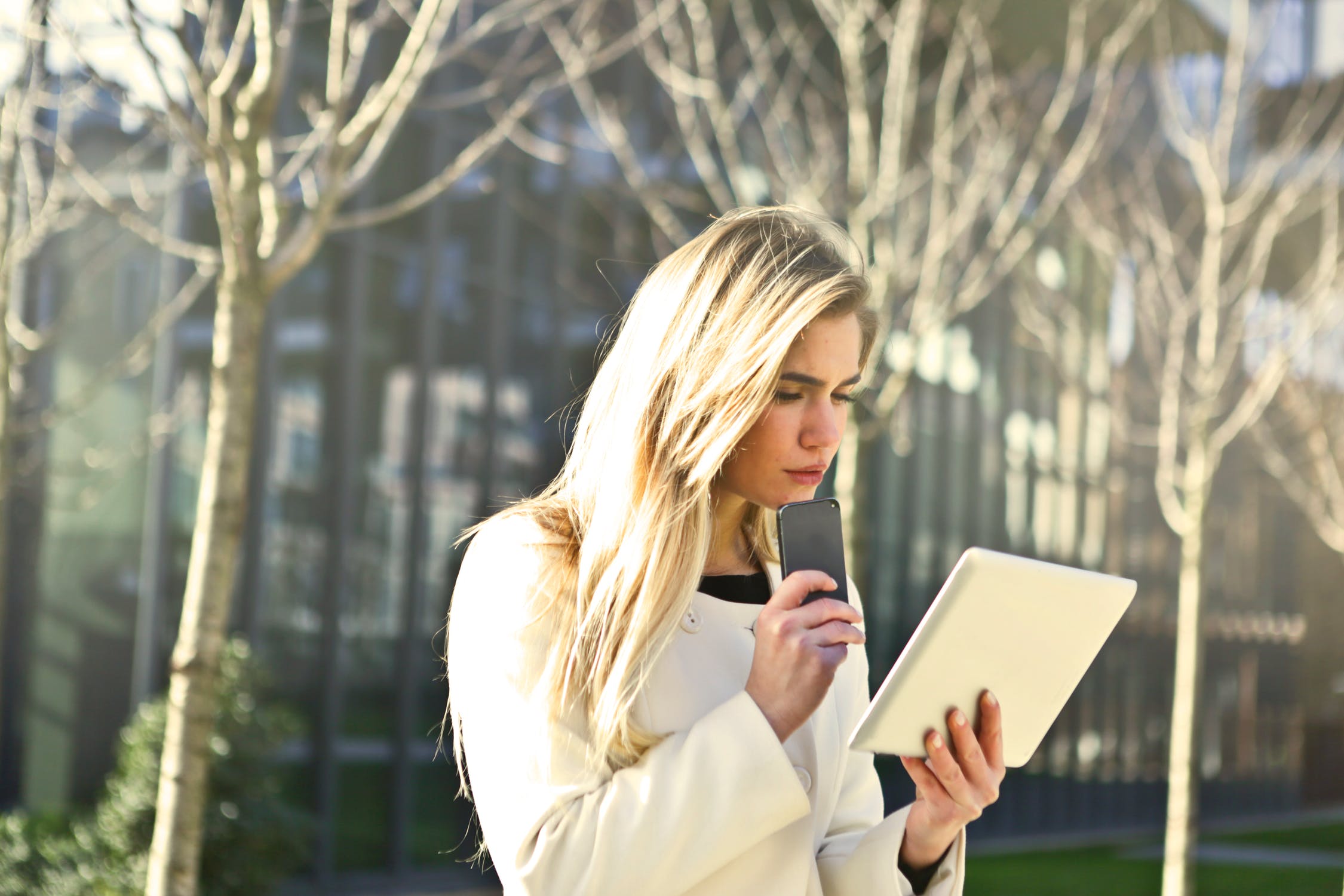 5 Tips to Stay Motivated in College
As students, we all might be able to relate to the fact that it is usually tough to stay motivated in college. It is a misconception that college students don't have much to worry about, but in reality, they are the ones who are usually feeling overwhelmed with stress. In all of this stress, it might seem impossible to pass out with academic results.
So, for the students who are almost at the verge of hopelessness, here are 5 tips to keep you motivated that will ultimately lead to your success.
1. Choose a Degree Program that would Interest You
The first necessary step or a way to keep oneself motivated is to select a degree program what is of your interest. A student must accept the fact that at the end of the day, they are the ones who are supposed to study and work hard to get a degree and ultimately has to take up a professional career according to the subject. This is the reason one must take up a subject after a lot of consideration.
Taking up a course in haste would leave you more stressed out and this would affect your concentration, career goals, and even long term success plans. We would also suggest not falling for other's suggestions or pressure as it should be your call to make.
2. Stay Focused on Term Goals 
After enrolling yourself in a college, a student must remember to stay focused on their term goals. Each term would bring new challenges, new hopes and new experiences, and keeping those things in mind; one must stay on track. Term goals can be anything as per your limitations and target. Some might choose to score better grades, some might want to focus on studies as well as extracurricular activities, while some might just look forward to being less lazy for the term.
No matter what goals you set for yourself, you must try to work accordingly. Staying focused on a particular work would keep any student motivated because, instead of nothing, there is something to look forward to.
3. Seek Support from Friends and Family 
Close friends and families are our lifelines and they are the only ones from whom you can seek support or motivation. While in college, a in the journey, and during such times you should seek for your friends and families. Some students might feel that it's childish or might even consider that their parents or friends won't care, but while embarking on the journey of college, they are the best options left. No one has to be ashamed or feel weak to seek support from their closed ones because every person needs some support in their life.
4. Create a Plan 
While a student is in college, he/she must create a plan for their success. This plan can be of anything – long term goals, career choice, internships they want to get, experience opportunities, projects and much more. These plans would keep one up on their heels and motivated.
Moreover, if the plan is organized well according to the interest and needs of a student, it can lead a road to success. It is okay if the plan does not look grand in the beginning since plans change with time. Having a deeper knowledge about the practical aspect of the subject, talking with professors about career choices, looking into social media to find ideas or some ways through which a student can create a grand plan. With hard work and consistency according to the plan, a student could live their dreams.
5. Celebrate and Embrace the Journey 
All the above-mentioned tips talk about hard work, consistency, making plans and things that might already feel a bit stressful. Thus, it is not always necessary for a college student to work day and night, but also celebrate. It should matter if you are celebrating a success or just taking a break because taking some time off from the schedule and giving it for yourself is also necessary to motivate oneself.
We are not robots and hence, cannot work day and night. It is perfectly alright to take some time off, sit in a quiet place to relax or going out on a small trip. Relaxing and enjoyment is also a part of the journey since it gives you space to embrace your decisions.
About Rapid Essay 
Rapid Essay (www.rapidessay.com) is a professional research paper writing service which provides professional writers and services for students with their academic writings. As the name mentions, this website provides one of the fastest, reliable, and cheap essay writing services for students all around the world. The most sought after services include research paper writing in any form and style, essay writing, bibliography, article reviews, blog post, book/movie review, business plan, case study, and even coursework. Rapid Essay even provides services like term paper writing, summary, speech, research proposal, report analysis, presentations, poems, journal articles, dissertation and even creative writing.
For more articles, visit OD Blog.